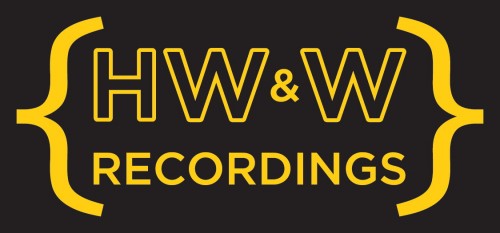 Our good friends over at Huh, What & Where Records out in L.A. have sent us a few things for your viewing and listening pleasure. Remember the homie Coincidence? Of Course you do...well he's finally made a video for "L.A. Memory" from the obscure jazz influenced mixtape Breathing Room, which he collaborated with California producer, Akello Light on. The video definitely embodies the feel good spirit of the track and Los Angeles in general.
http://www.youtube.com/watch?v=gMlqrC3UFoE&hd=1Coincidence - L.A. Memory
Also on the HW&W roster is Bahwee, another L.A. native that puts together beats so dope, it would make you wonder why Peanut Butter Wolf hasn't drafted this guy to Stones Throw yet...yes, the beats are just that nice. Bahwee has produced a few tracks for Coincidence and a few other on HW&W, but a lot has yet to be officially released so be on the look out. The track below is from Bahwee's Headnodders Vol. II mixtape that is set to drop in a couple of weeks as a joint effort between HW&W and My Hollow Drum.
http://www.youtube.com/watch?v=mH8XRYSRxTI&hd=1Bahwee - onetrackmind
Keep Listening.