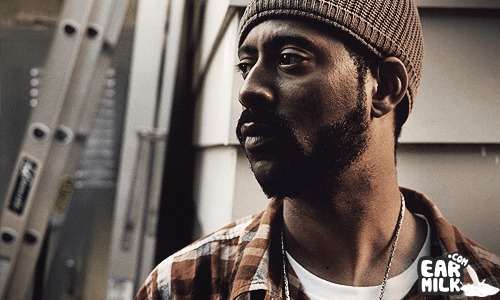 Madlib continues his one year Medicine Show mix series with #7: High Jazz. If you haven't noticed by now, the enigmatic and sought after producer has been dropping an album for every month since January. Although each album has a different theme or concept, they are all either mixed or produced by Madlib. With High Jazz, he pays tribute to the popular 1970's Jazz-Fusion Genre, a musical style made quite popular by artists such as Miles Davis, Chick Corea and John McLaughlin to name a small a few. Below is a short description of the High Jazz LP from Stones Throw records:
Madlib Medicine Show #7: High Jazz is an all-new Madlib jazz production. High Jazz, the name itself a tribute to the landmark jazz-fusion album released by Stanton Davis's Ghetto Mysticism in 1976, shows a marked development in Madlib's craft.
Download: Poyser, Riggins & Jackson - Funky Butt pt.1
Keep Listening.