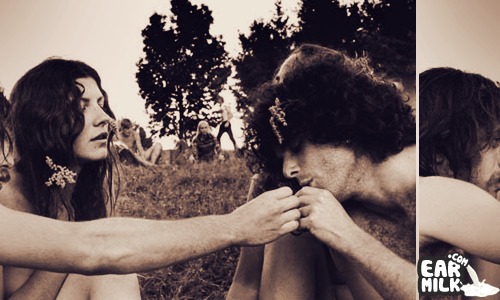 SO...you've finally made it through the week. Some of you will probably go out for drinks, some of you will go to the movies and some of you will indulge in more "herbal" remedies. If so do it to the soundtrack of the homie Flick Brown. This obscure hip-hop track was produced by Akello Light. Honestly, I've never heard of either of these cats before, but Im glad I was introduced. Apparently the track below, "High Ridin" will be on an upcoming mixtape release by Flick entitled Pure Frailty. If this isnt enough, maybe cute chicks smoking weed will be. Check out the "Light It Up" video after the jump. Big up to Lala Sugafoot for the track & visuals.
Download: Flick Brown - High Riding (Prod. Akello Light)
http://www.youtube.com/watch?v=dP4mH5Er_9gFlick Brown - Light It Up (Prod. Akello Light)
Keep Listening.