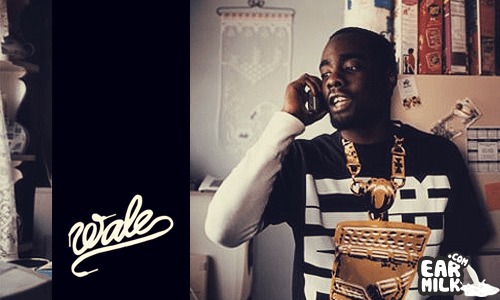 Got a new track from one of DCs finest, Wale, which is featuring Melanie Fiona & J. Cole and has a group production by the mighty DJ Green Lantern & Mark Ronson.  The track is featured from his upcoming album Attention: Deficit, which drops November 10th (Leaked Out Already).  Also have a video of  Wale talking about his album being leak out and much more. I also got some other tracks that have already leaked off of Attention: Deficit as well.
Download:
Wale & Bun B - Mirrors
Download:
Wale, J Cole & Melanie Fiona - Beautiful Bliss
Download:
Wale & Chrisette Michelle - Shades
Wale speaks out on Attention: Deficit leak.