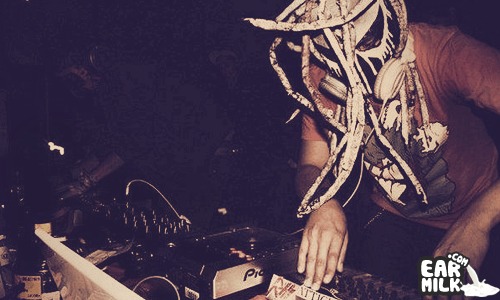 I fucked the pooch is what.
I've been away, trying to make some bank and feed the horse - You know how it is. I'm going to start slow as I work my way back into the cycle and well... I'm going to hit a bunch of the submissions that I've been rocking in heavy rotation but haven't given any love.
Robots Don't Have Sisters is one guy (as far as I can tell), who did a bunch of spinning in Montreal, Canada and now floats around the Mexico Electro scene.
Much of his work sound like solid rocks in a block bass bleeding set. If your going to be spinning sometime soon, consider dropping some R.D.H.S into the mix.
Download:
Robots Don't Have Sisters - Kraken
Download:
Robots Don't Have Sisters - That's Right
Download:
Robots Don't Have Sisters - Prayers Remix
Housi (Robots Don't Have Sisters Remix)
Download:
Les Petits Pilous - Housi (Robots Don't Have Sisters Remix)
Submit & Get Covered & Support