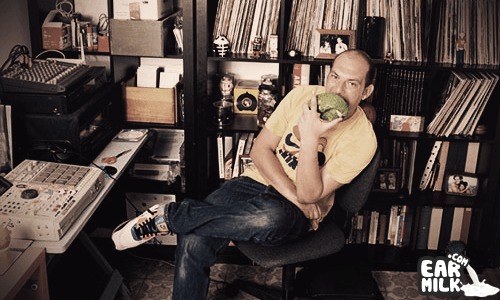 Antoine Harispuru a.k.a. D.J. Golden Bug recently sent us some tracks. So we took a listen.
Golden Bug makes a brand of "robot booty music" that definitely has one hell of a boom bap. I'm honestly a little confused on how to write this up simply because from song to song he tends to take on a different vibe. He goes from bass heavy hip hop lines to synth heavy electrohouse.
Golden Bug is from Paris, and his music is getting put out on a few different labels right now. I'm also posting up a few videos of his along with the tracks so if you haven't heard of him, you can get a feel for it. I dig it. You will too.
Enjoy.
Download:
Golden Bug - I Can't Stop
PYX%20(Golden%20Bug%20Remix)
Download:
Gloves - PYX (Golden Bug Remix)
Golden Bug- Bisco

Golden Bug - Disco Sensation