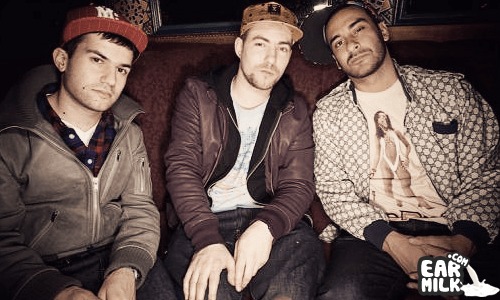 OH SNAP! DJ masters A-Trak and Armand Van Helden have started a new project with the best name I have ever heard: Duck Sauce. That's right. They describe it as:
"melding the spirit of classic disco house with modern-day production thump...we're trying to make music DJ's want to listen to...we're thinking clubs"
The first track was released today on Beatport. An introduction to the duo and what we can expect has been posted to youtube, so you can peep that video and get all stoked on gettin' some of that Duck Sauce Boom Bap! Enjoy.