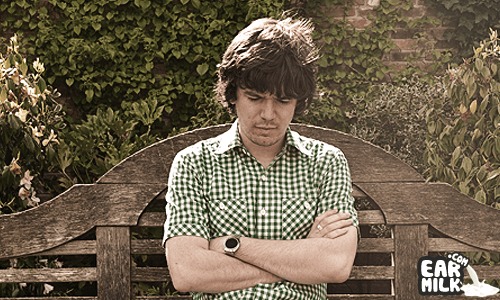 The new album by Bibio, Ambivilance Avenue dropped on June 22nd, and it's so good to hear his music again. This new album takes his sound quality and voicings to a new level  that will make new Bibio listeners go back into his discography.
It has a very weird feel, thats gives a sense of something old. At some points I feel like I might be listening to an updated version of The Mama's and the Papa's, especially on "Abrasion". Then all of a sudden I think I'm listening to Daft Punk or Justice. It also has somewhat of an IDM feel that I think electronica listeners of all walks will appreciate.
I would download the tracks, give them a listen and chill a little bit. By the way and just for the record, this album sounds absolutely amazing on a good set of headphones. So if you got em', you know what to do.