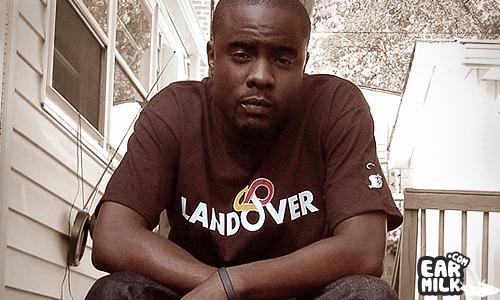 Another Wale track today? yes please.. With "Back to the Feature" dropping tomorrow, like I mentioned before, I feel like these are dropping to build up the hype for tomorrow.. but noones complaining, especially with this track. Track is called "Wonder Why" features my dudes, the duo of Big Sean and Mike Posner. This track actually isn't going to be on Back to the Feature, but its off the ImFlashy/Karmaloop compilation called "Students of the Culture." This joint was also produced none other then 9th Wonder.
01%20Wonder%20Why%20f.%20Big%20Sean%20_%20Mike%20Posner
Download: Wale - Wonder Why (ft. Big Sean & Mike Posner)
ImFlashy/Karmaloop comilation - "Students of Culture" Artwork:
This is the first leak from the upcoming digital compilation "Students of The Culture" brought to you by us at ImFlashy.com and Karmaloop.com. The track is Wale featuring Big Sean and Mike produced by the man 9th Wonder. The tape will be including many of the new comers and established artist out now. The release date will be revealed soon, so stay tuned for that.
Shoutout to ImFlashy.com