It's a sad day for EDM fans around the world.  Paul Baümer, half of the mega-talented Dutch house duo Bingo Players, passed away last night after battling cancer for the greater part of this year. As he stated in an open letter on their website earlier this year, Paul hoped to battle through his illness and hopefully return to making music, while Maarten Hoogstraten continued touring.  Sadly, this was not meant to be.  The EDM world has lost a truly talented young man, and he will be missed.  
You can read Maarten's message concerning the tragic passing of his friend here. Our thoughts go out to his family and friends.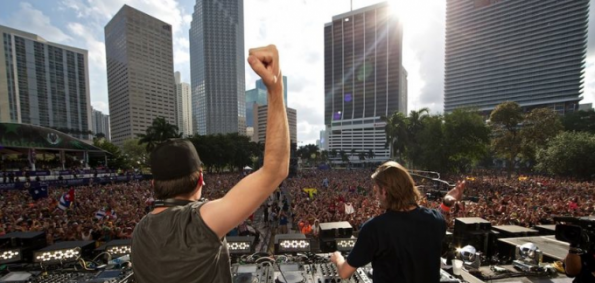 Paul and Maarten on stage at UMF.