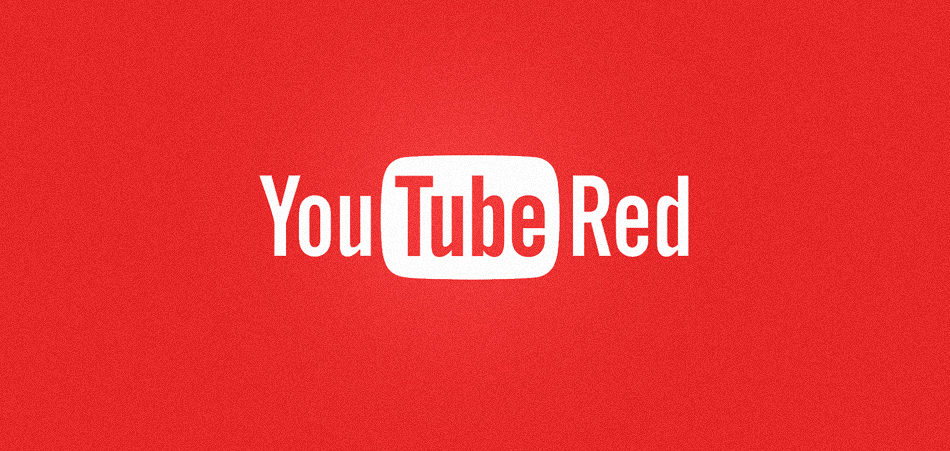 During a panel at New York City's annual New Music Seminar, hip hop mogul and YouTube's Global Head of Music Lyor Cohen announced this week that Google's two music streaming services, Google Play and the video service YouTube Red will join forces to be a one stop shop for users. Right now with the two services separated, their market remains unnecessarily segmented, making it more complicated for consumers to have the complete access they're looking for to as much music as possible. As first reported by The Verge yesterday, the corporation is looking to get closer to the 'digital juke box' in an environment where increasingly less streaming services have a hold on the majority of the market, Google is looking to simplify.
Currently, the segmentations within Google's market are many - there's YouTube, YouTube Red, YouTube TV and Google Play. While there will, theoretically, still be the subscription and free services, the streaming platforms are looking to alleviate some bulk, after months of rumored changes. In a statement to The Verge, Google confirmed users will be notified of any changes ahead of their happening:
Music is very important to Google and we're evaluating how to bring together our music offerings to deliver the best possible product for our users, music partners and artists. Nothing will change for users today and we'll provide plenty of notice before any changes are made."