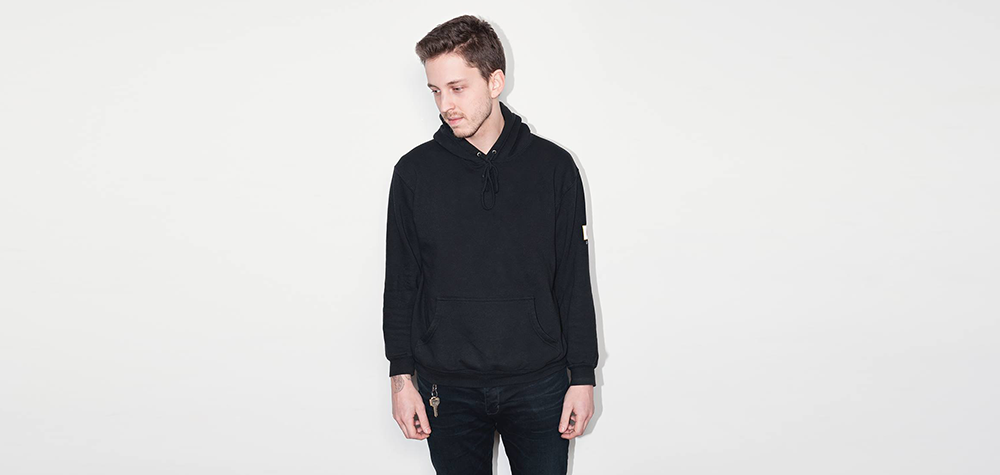 The Vancouver based musician Ekali is consistently bringing the heat to his recent remixes and releases. The trap genius specializes in delivering booming basslines and a stylized approach to beat production. He has been moving around North America all autumn on a large tour, nearly finished now with Montreal being one of the last final stops. His energetic approach to live music and mixing is a key appeal of going to see him live.  
The show is taking place at Newspeak on Saturday December 10th with a huge lineup. The venue is relatively new and recently appeals to a trap audience with bookings like Baauer, Griffage, Tensnake, Gold Panda, and more. The establishment is found at 1402 Rue Ste. Élizabeth on a darker street of Montreal. The low stage and intimate atmosphere help make Newspeak stand out among Montreal's various venues.   
Joining Ekali that night playing is Thomas White, a Montreal native who recently put out an EP Innerspace with RAW Records featuring Ryan Playground. The four tracks showcase a happier side of the production process, which reflect his creative process as well. White has frequently played at Newspeak, earning himself a respectable place among the city's future beats scene. He is sure to capture a large audience earlier on in the night, which is reason enough to show up early.  
Cerise will be closing the night for those looking to finish originally hailing from Montreal, the young producer will set forth an energetic set. Dylan Cherry's dedication to the music scene before adopting the alias of Cerise with the Dirty Crooks Crew is unquestionable. He attends shows weekly and is intent on building his DJ skills while also tuning his production capabilities. To get an idea of what kind of music he'll open with, check out his brand new single "Unforgiven". 
Electric Mantis will also be making an appearance that night, a musician originally from Alaska bringing a fresh and colourful approach to the lineup. His vibrant sound palette shines through on his melodies and use of vocals. The whole list of artists playing is sure to attract a large crowd for the Saturday night in Montreal. Tickets are still $15 if you buy now, stay updated via the Facebook Event.   
Connect with Ekali: Soundcloud | Facebook | Twitter | Instagram
Connect with Thomas White: Soundcloud | Facebook | Twitter | Instagram
Connect with Cerise: Soundcloud | Facebook |
Connect with Electric Mantis: Soundcloud | Facebook | Twitter | Instagram