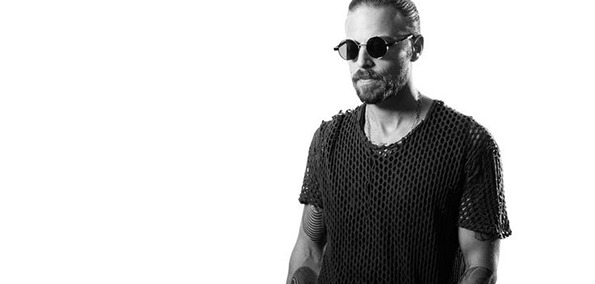 Those lucky enough to attend the 10th year anniversary of Movement Detroit, get your pens and paper ready for itinerary planning, as the full schedule for the festival is here.
Movement takes place at the Hart Plaza in downtown Detroit. All six stages will play host to artists due to induce techno fever on festivalgoers, plus there will be several label takeovers over the three days from dance music's top dogs. Since 2006, the festival taking place over Memorial Day Weekend has had backing from Detroit's first and second-wave artists. This year homegrown producers from the city include Carl Craig, Kevin Saunderson, MK and Stacey Pullen. 
Further afield there's plenty more big names sure to draw huge crowds such as The Black Madonna, Len Faki, Art Department (pictured), Kraftwerk, Sonja Moonear, Dubfire, and DJ Tennis. For the full line-up and time slots check out the schedule below.