R&B singer-songwriter Giveon has been touring the country for his "Give Or Take" tour, captivating audiences with his soulful voice and distinctive sound.
When EARMILK had the chance to watch him perform in Dallas, Texas, he was embraced  by a crowd of devoted admirers. He wowed the audience at The Factory with his soulful vocals and enticing stage presence. Given that Giveon's "Heartbreak Anniversary" was a standout song in the R&B genre in 2020, it is not surprising that fans flocked to the venue when he released his most recent album, "Give Or Take," eager to sing the night away to songs from the album as well as fan favorites from his previous projects.
Giveon as an artist and brand matched the dark, cozy environment and live band wonderfully. In order to give you a better understanding of the "Give Or Take" tour experience, we've included some pictures. There is so much to see and words can only convey a small portion of what transpired that evening.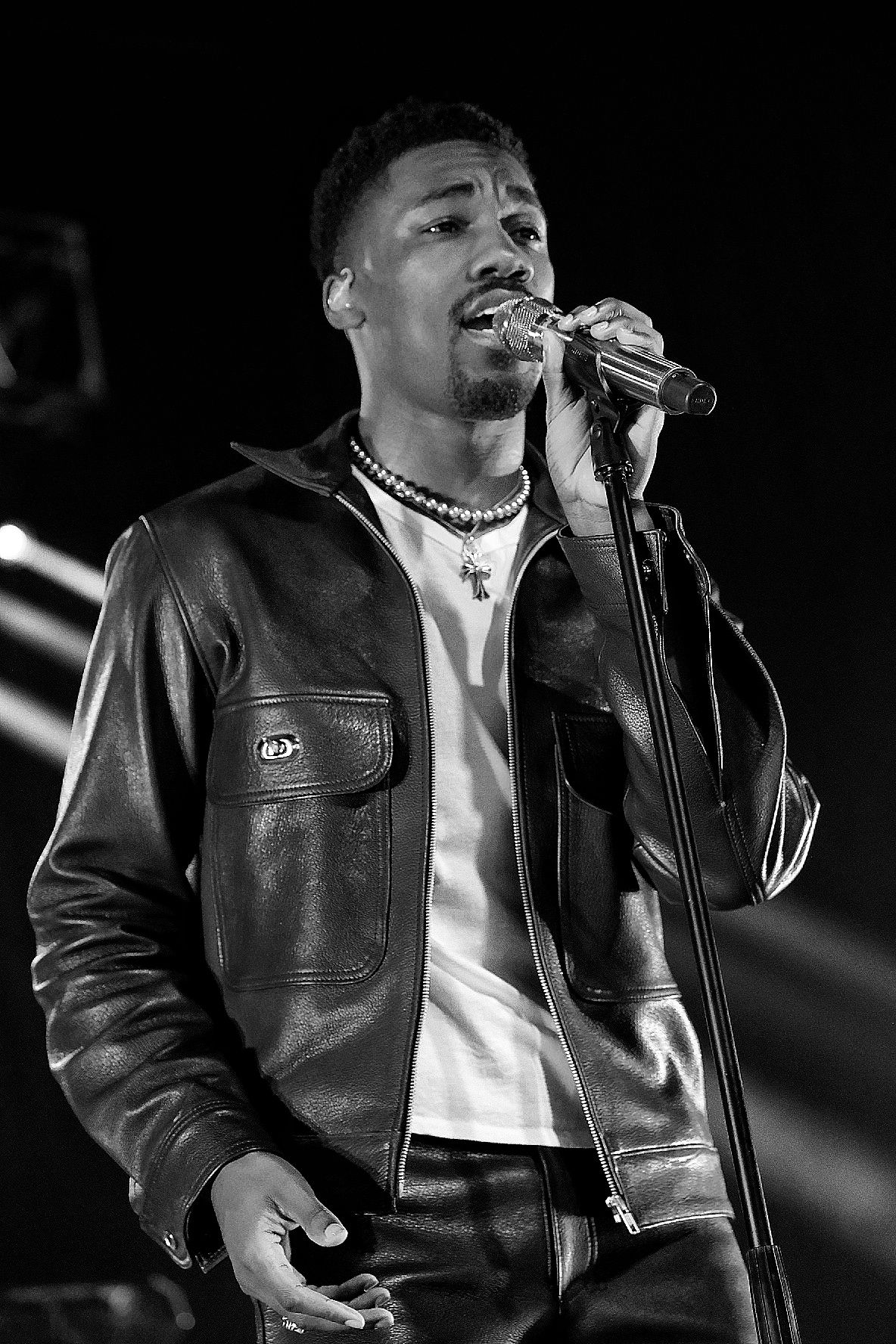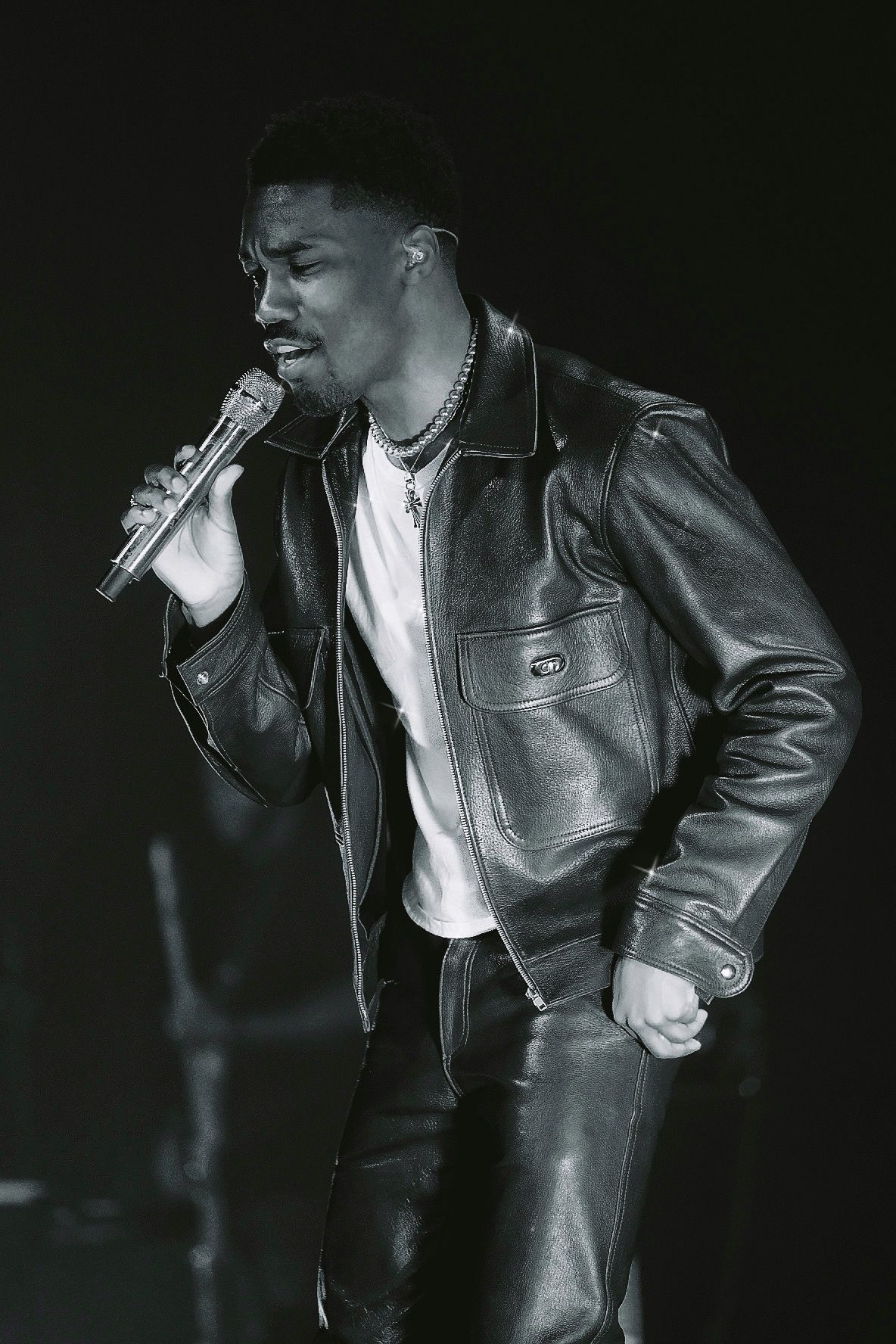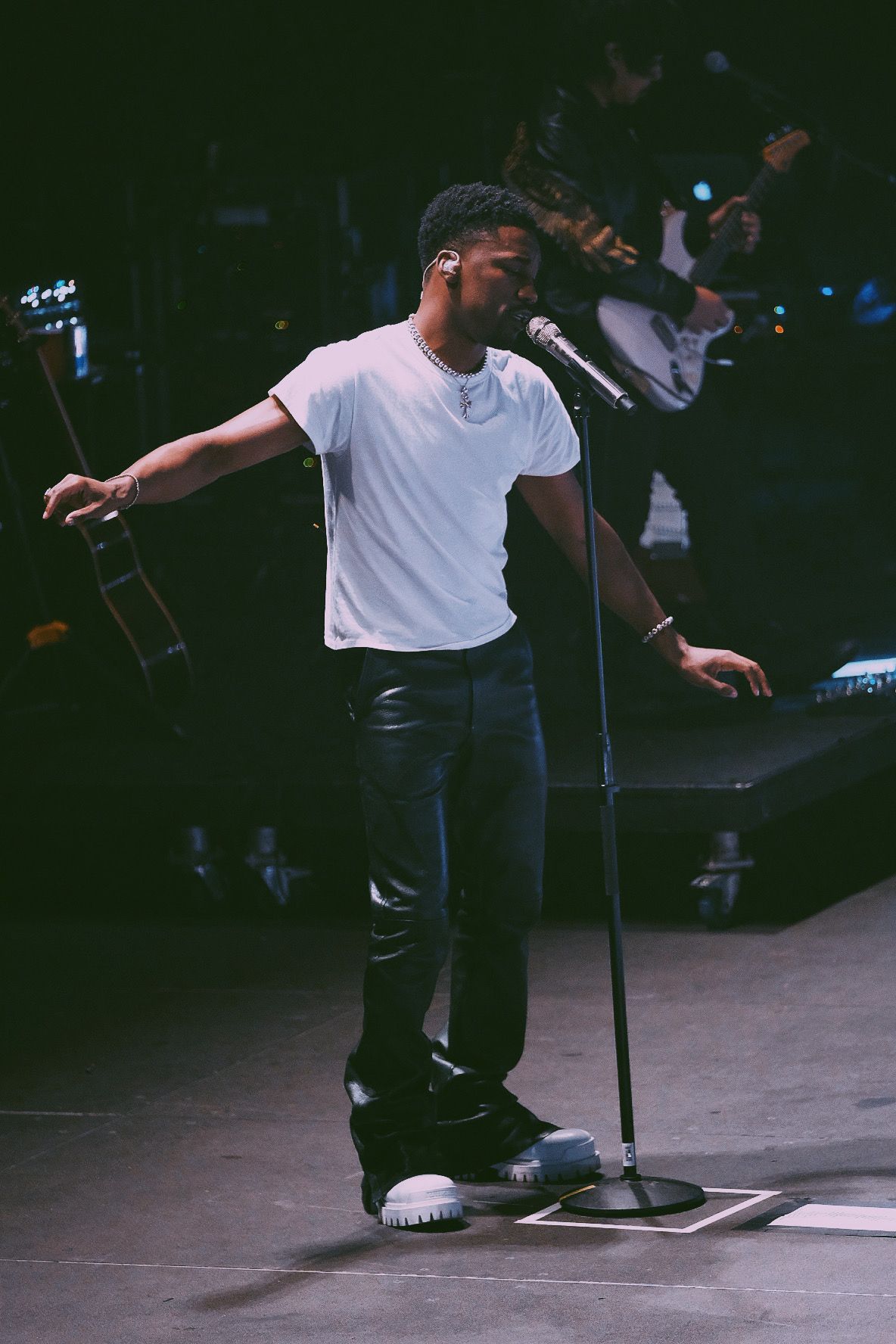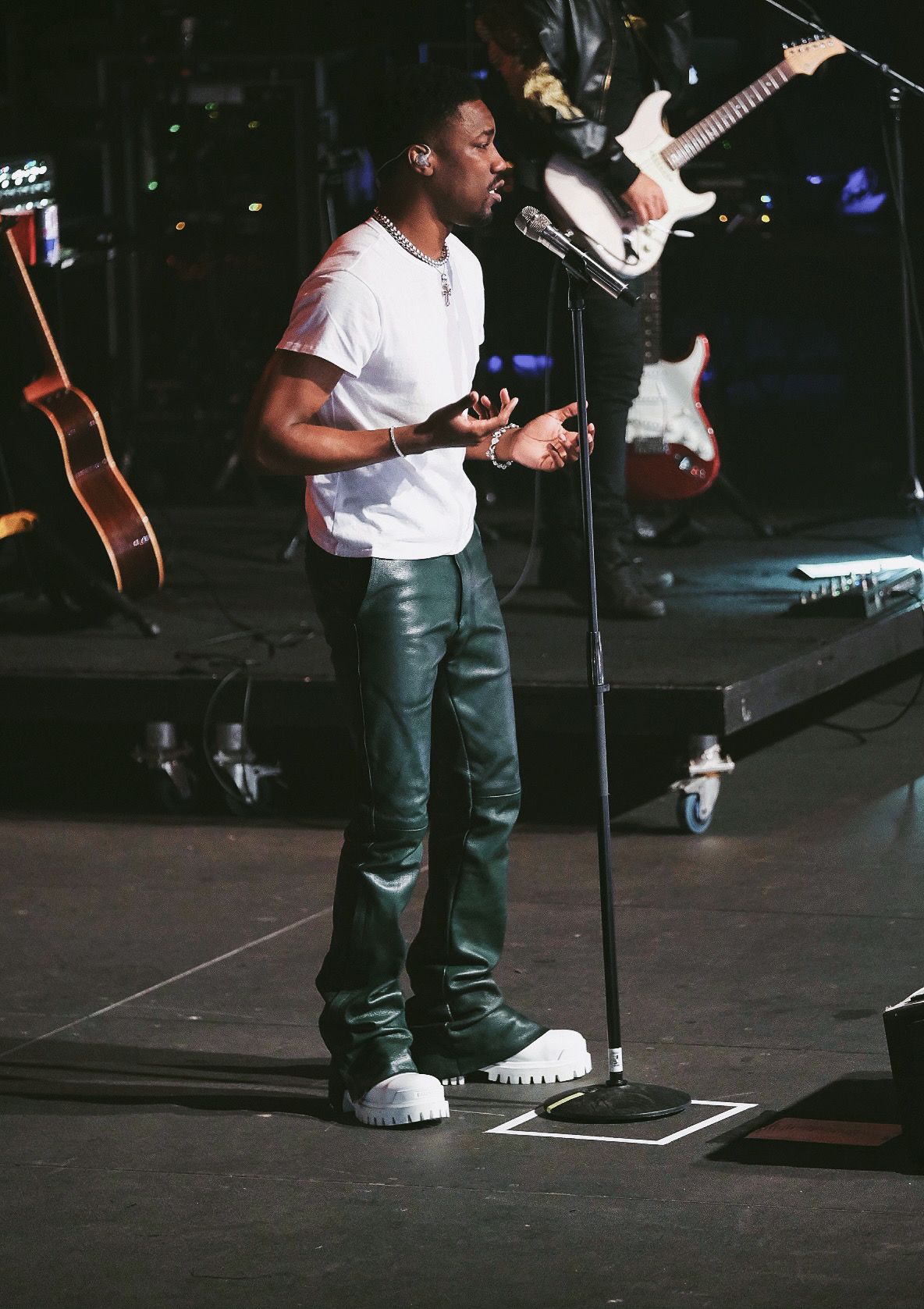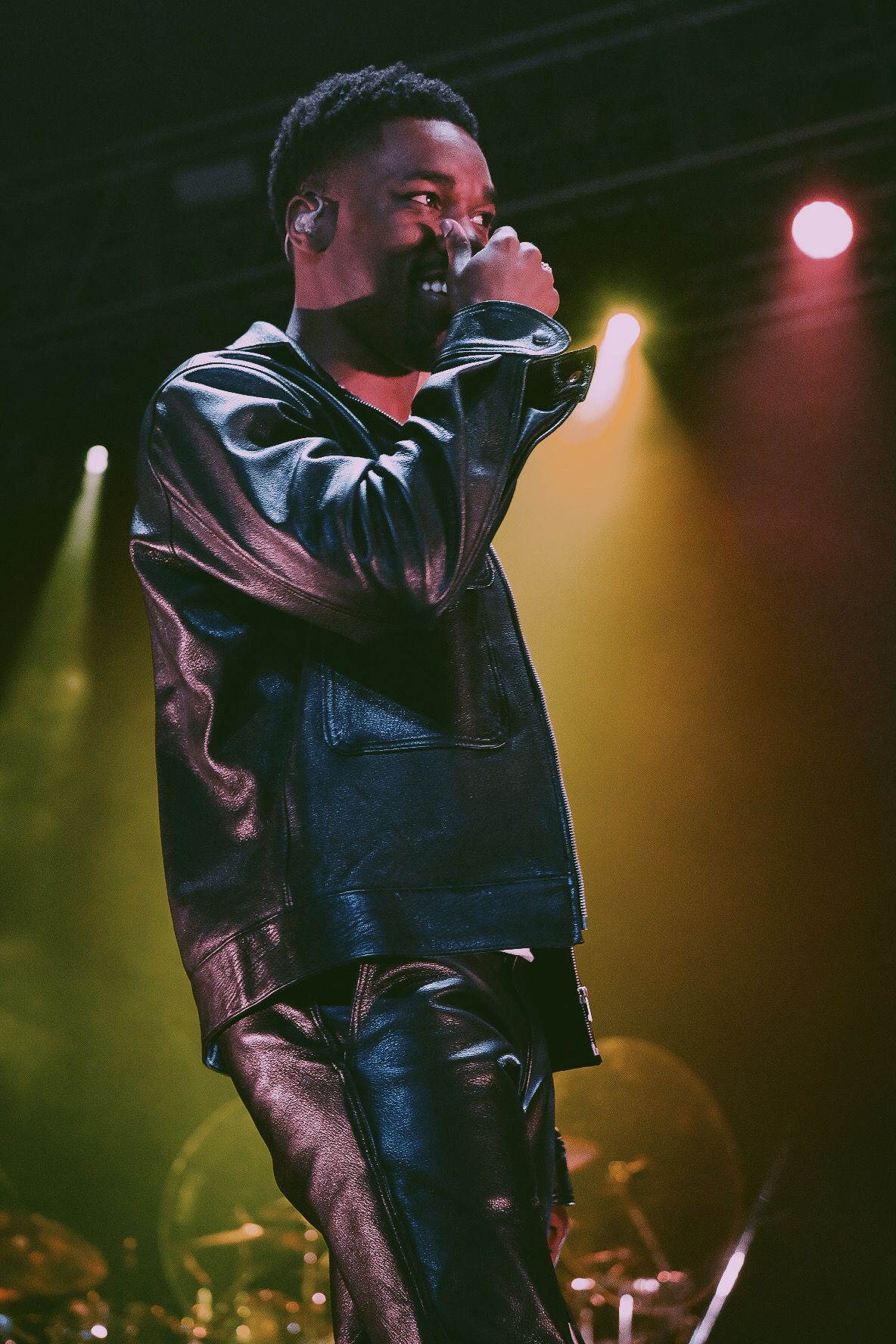 Connect with Giveon: Twitter | Instagram | Spotify