Following its initial release and a further moving video, London Grammar's "Baby It's You" has gotten a beautiful electronic new look from Kölsch.
Premiered in August as Annie Mac's Hottest Record on BBC Radio 1, Nottingham's darling trio London Grammar kept their claim to the throne of emotive melancholy indie pop. The song hits just about every emotion as it progresses and crescendos, something that presents Kölsch with a perfect base line to build his remix upon.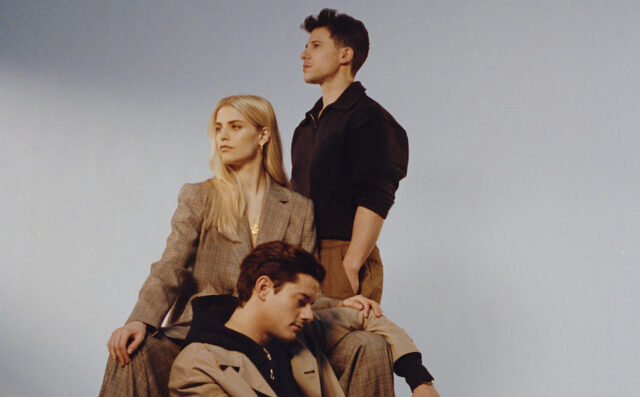 At this point, Kölsch is a master remixer. The Danish artist has worked with London Grammar previously, remixing "Hell to the Liars" in 2017. With this reputation does not come expectancy, except for that with him, we can't predict quite what we'll get, beyond the top quality production. Under Kölsch, "Baby It's You" has evolved into an electronic landscape on the edge of progressive, with deep melodic undertones and piano chords (along with the vocals of London Grammar's Hannah Reid) make for a listen that you can start and end your day with.
Kölsch's remix of "Baby It's You" is out now via Ministry of Sound. It follows the darker remix he did on Douglas Greed's "Numbers," and his own two-sided solo effort, While Waiting for Something to Care About / Now Here No Where.
Connect with Kölsch: Facebook | Twitter| Soundcloud
Connect with London Grammar: Facebook | Instagram | Twitter | Website