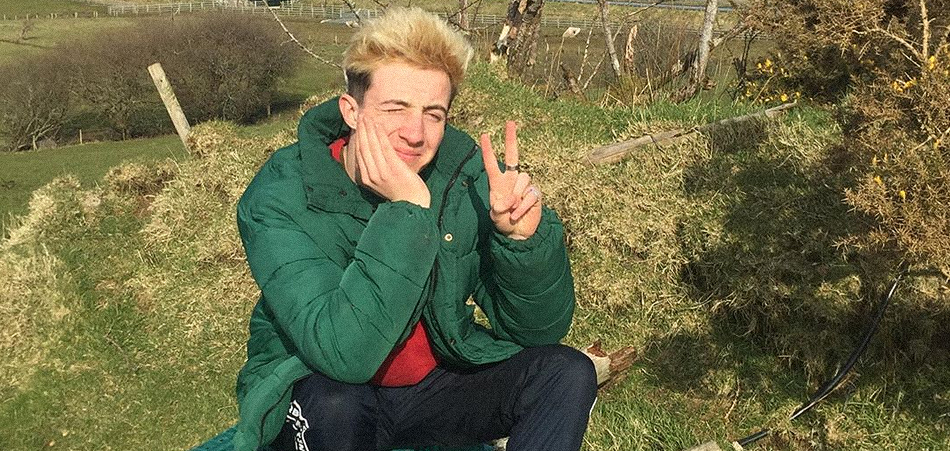 Uppbeat is back with another dance/hip-hop fusion on his new single "Seasick". After the huge success of his last single "2020" with well known DJ John Gibbons, he is looking to continue a hot streak with this new release. It seems the world stage is ready for the Mayo native. 
"Seasick" see's Uppbeat link up with the incredible producer F.O.B. The synth's and thumping kick drum on this one are a huge highlight. All the natural progression expected from a dance beat are here and as far as they go this one is perfectly constructed. He handles himself incredibly well on this new track with fantastic vocal delivery and clean cut flows.
Uppbeat is on a artistic journey of sorts. Blending genres such as hip-hop and dance can be an extremely treacherous road. However, he has found a way to transition into this niche market seamlessly. It is an amazing thing to watch an artist evolve from one sound to another. I am extremely impressed and intrigued by the direction Uppbeat is going and I can't wait to see where this journey takes him next.