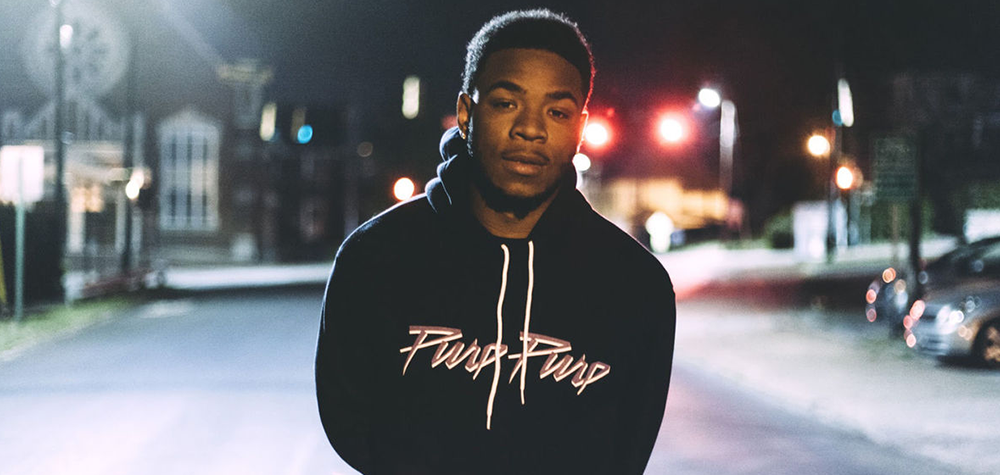 For the last five years, Chattanooga has built an impressive underground music scene. The leaders of this movement from the small Tennessee town are a collective called The House and amongst them has emerged soulful lyricist YGTUT. The southern rapper first made waves in 2015 when he released his debut mixtape Preacher's Son - a day in the life testament balancing his religious beginnings and his love for the streets of Chattanooga. Towards the end of last year, we found him catching his stride again with his first new body of work in almost half a decade, including his latest single "Chattanooga Vendetta".
In the oddest way possible, the radioactivity and nauseousness within the beat sound like a backdrop for how this year has been going. It's through the chaos within the track that makes it easy for the "G35" rapper to provide solace. Within the midst of the panic pumping through the instrumentals, YGTUT has this deep Dixieland tone that has a way with making you feel the blues he's writing about. While he's proven to do damage with his pen, the man has a voice that etches his narrative into your mind every time you listen to him.
YGTUT is a leading force for the buzz around Chattanooga and this latest release sounds like he's ready to take command of the movement's progress. With the unique voice that he possesses and the sharp lyricism that he's displaying, YGTUT is bound to reach mainstream audiences soon and quickly making shockwaves across the Southern belt.