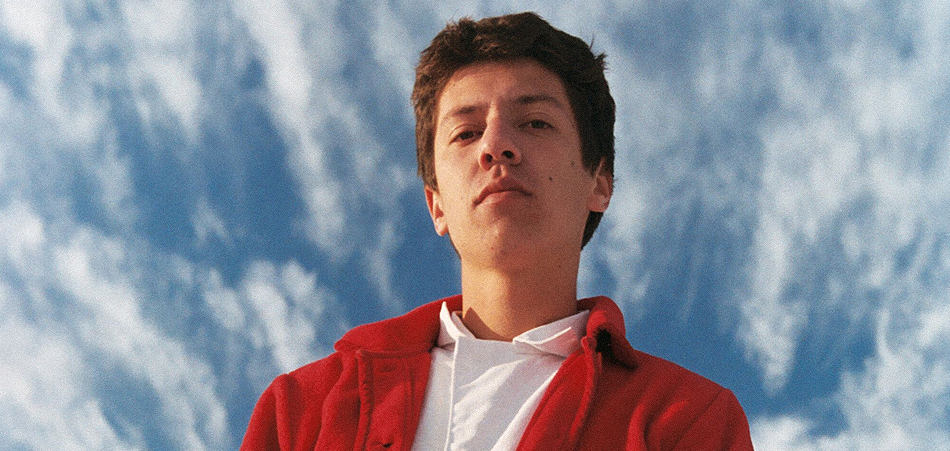 As the backbone of any art form, creativity doesn't always pertain to solely one discipline, and can often overflow from one to another. In the case of San Diego-based musician and visual artist Garrett Seamans, or Postcard Boy, it can prove to be boundless. Starting his creative journey under the pseudonym "phylm", he quickly rose to prominence in photography and film circles before realising his desire for self-expression wasn't being completely satisfied, and seamlessly navigated to music.
Two years on, Postcard Boy has since frequently and incrementally dropped one stellar project after another, displaying the various shades of his musical output. His music borders on eponymous, with each single or EP crafting a snapshot into his experiences and emotional mindset at the time.
Cycling through flavours of up and downbeat indie, moody R&B, electronic and some punk, his music comfortably sits in a DIY alt-pop space, a scene in which he is no doubt soon to be leading. Now joining an already strong back catalogue is his latest, "Dazed." He states in the email press release that, "I decided to write this song about my love/hate relationships with art itself," and you can feel that level of exasperation in his performance. His processed vocals carry the emotional weight of a scorned lover, with the much of the song performing like a metaphoric lovesick ballad. A simple production allows the track to slowly simmer, ensnaring your consciousness before a gritty saw wave introduces the guitar melody that completes the song, leaving you "Dazed" and eager to hit replay.
Connect with Postcard Boy: Instagram | Twitter | Soundcloud | Spotify