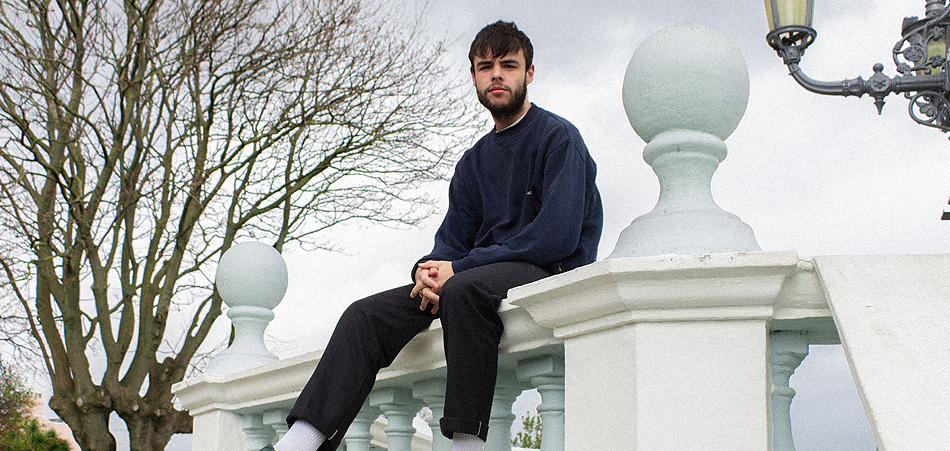 Matthew Harris is spending his self-isolation much like a lot of artists: trying to create through the solitude. Though he's usually releasing tracks with Dublin's current favourite rapper Malaki, Harris is an incredible talent on his own. 
His latest release comes in the form of a cover of Chance The Rapper's "Same Drugs." The synth-laden, indie infused reimagining adds an easy gravity to Chance's gospel ballad, and Harris' vocal, deep and delicate all at once, brings it new levels of poignancy and vulnerability. There's a gorgeous ebb and flow to this. 
The Dun Laoghaire-based producer and singer-songwriter is undoubtedly becoming one to watch as he releases more material. 
Connect with Matthew Harris: Instagram | Soundcloud