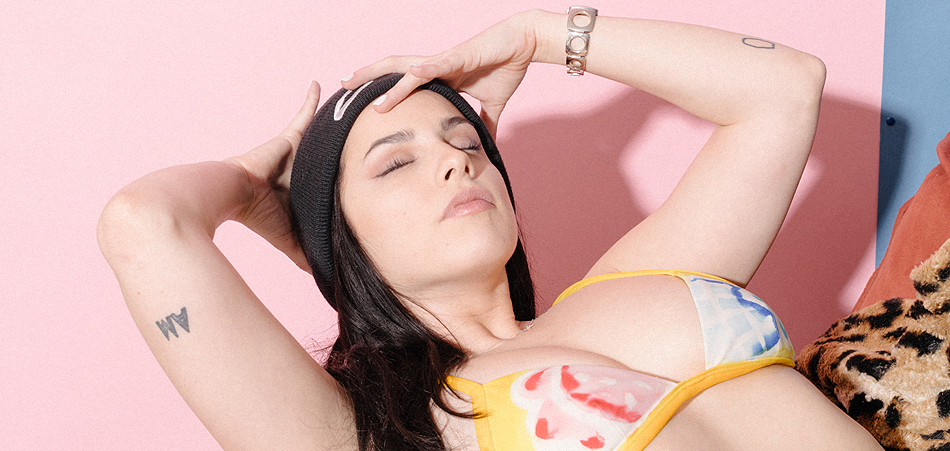 Nashville's very own Sid Tipton unveils her latest single "OMG U aint shit" and it's dripping with attitude. The contemporary R&B artist strives for the best, since writing and singing at three years old. It's this relentless drive and energy that carries through to her music today. "OMG U aint shit" is a shining example of her fiery demeanor and definitive morals.  
Oozing with reverberating synths, warm melodies and punchy percussion, the track stands its ground and declares war. The impassioned release was sparked when the songwriter needed guidance and a dose of self-empowerment after feeling she had lost who she truly was. In a press release issued for the single, Tipton shares, "OMG U aint shit was written in a hotel room in Tennessee. I legit got a hotel right down the street from where I live just for a change of scenery. That usually really inspires me and I like when it's just me and a beat. It's as raw as I can get."
Tipton isn't shy of success. You can find her work with the likes of Timbaland, JoJo and Justin Timberlake, to name just a few. Her impressive resume also includes being a writer and featured artist on a Grammy award-winning album by Colombian singer Maluma. Racking up some noteworthy accolades, we can't wait to see where she goes next and will be closely watching every step. 
Connect with Sid Tipton:  Twitter | Instagram