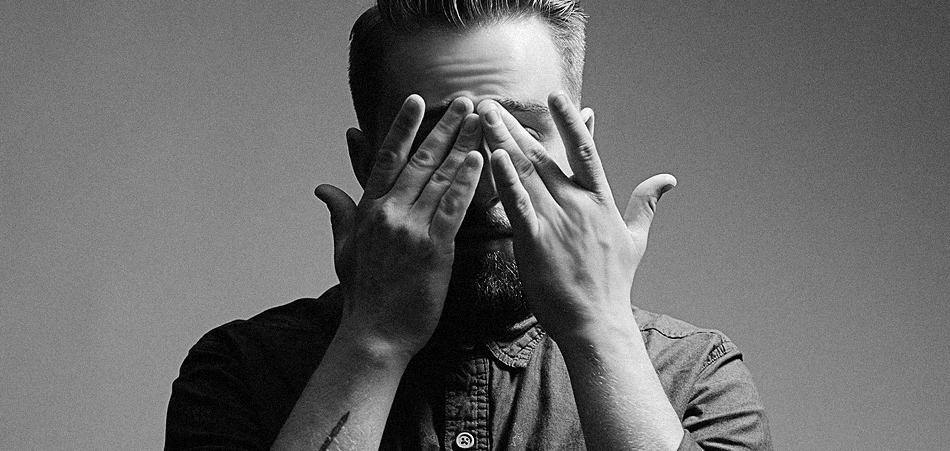 Massachusetts based singer-songwriter Seth Glier reveals the new visuals for his empowering single "If It Wasn't For You".  The track features soft jazzy soundscapes and passionate, silken falsetto. Inspired by Nobel Peace Prize winner Malala Yousafzai, the song illustrates the philosophies she puts emphasis on, such as taking her suffering and shifting it into appreciation and forgiveness. In the press release, Glier confides: "the title was inspired by an answer Malala Yousafzai gave in a press conference after accepting her noble peace prize. She was asked 'what would you say to the two members of the Taliban who tried to kill you if you ever crossed paths with them again' and her answer was 'I'd thank them because if it wasn't for them, I wouldn't have the platform I have now to talk about women's education'".   
 The dimly-lit, yet brightly colored visuals highlight an all-female roller derby team in full force. In roller derby, you have to be tough, as you fight your way to victory and the imagery pairs nicely with the lyrical message of strength.
Glier is a man of many talents. A singer-songwriter, multi instrumentalist and producer, he's known for his emotive soundscapes and masterful songwriting. Exposing vulnerability in a deeply courageous way, his work takes you on an impassioned journey of heart and honesty. Glier forms a bond with audiences through his warm energy and effortless ease for his craft. Take a listen to "If It Wasn't For You" and get motivated by the power of gratitude.