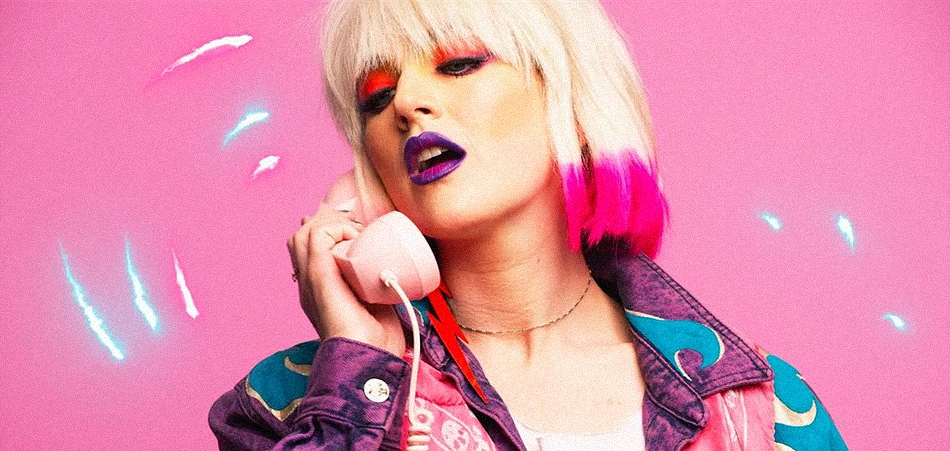 With her mystical pop powers, Gigi Rowe emanates vibrant 80s singer vibes with her new single "Brigitte Bardot." The track showcases upbeat electronic soundscapes and blistering, fierce vocals. With all the essence of Madonna's "Vogue," this glamor girl oozes with intense attitude and colorful confidence.
Old Hollywood starlets and her love for vintage glam were a big inspiration for the track. Monroe, Garland, Harlow, Bardot are idols she daydreams and fantasizes about. According to the press release Rowe reveals, "I lived in London for about a year, where I got the chance to stay in a very romantic and beautiful home in an enchanting neighborhood. In the dining room was a stunning black and white framed photo of Brigitte Bardot and that image of her has stayed with me."
Her eccentric style of heart-shaped sunglasses and signature wigs, along with her irresistibly infectious pop, make her a bright and positive force. Featured in the best-selling video-game franchise "Just Dance", she's known for her spontaneous, playful persona and uniquely vivid aesthetic. Take a listen to the bold and bubbly "Brigitte Bardot" now.