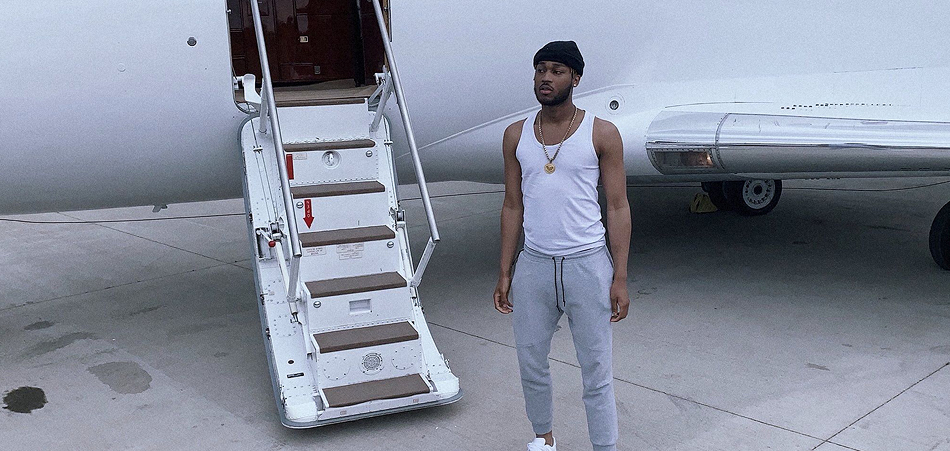 UK duo rapper and singer Brandz and singer-songwriter Zion recently put out on their debut collaborative project 25/8 Mixtape, and in the interim share the visuals for their, well, introductory song titled "Intro."  Both acts already gained some traction as solo acts but now are stepping it up as a duo offering a blend of contemporary R&B , afro bashment, and hip-hop. "Intro" especially showcases the duo's different styles and interesting chemistry as artists. Brandz offers a unique melodic flow with his raps as Zion compliments the effort with his angelic vocals and soulful harmonies.
Teaming up with famed Nigerian music video director
Sesan, whose previous credits include work with Wizkid, Davido, and Mr. Eazi, among others. The director helps bring the duo's magnetic energy to life with this cinematic piece. We get to see them as they are as opposed to the usual glitz and glamour and for the most part, these are just two young artists having fun.
The video for "Intro" comes on the back of Brandz and Zion supporting Russ (Splash) on his current UK tour. "Intro" is taken from Brandz & Zion's 25/8 Mixtape. Get it on all digital platforms here.