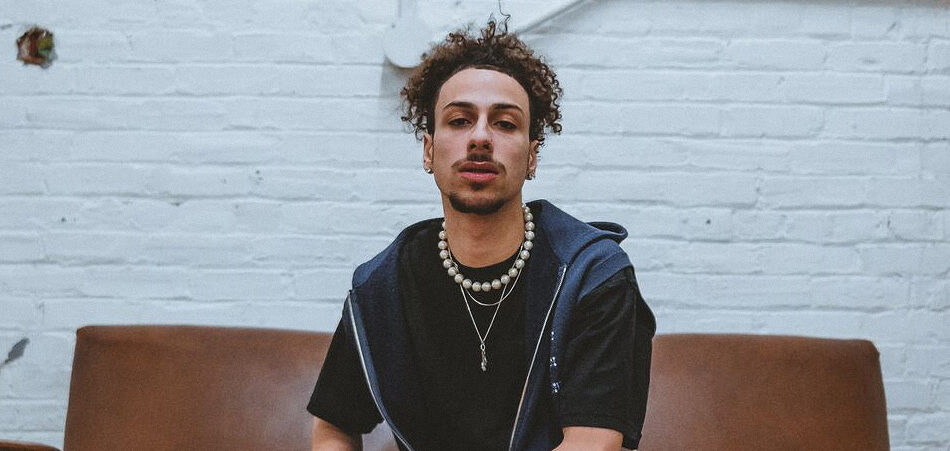 Keith Canva$ is the self-proclaimed emo-rap lovechild who hails from Portland and in the video, for his single "Bag" he brings a whole new meaning to the word zany. The song - produced by Beatsbyepps - is a heavy 808-laden trap jam equipped with atmospheric pads and trippy synths. These elements provide the right canvas for  Canva$'s unbridled demeanor and somewhat melodic drawl. Canva$ may seem playful to the average listener but he doesn't hold back his punches when it comes to getting the bag.
For the visuals, Canva$ links with director
Mike Video
who helps bring the artist's vision to life with a larger than life shots. We get a wide variety of clips from a sky view of the city to Canva$ going crazy in a mini-chopper. There is no solid motif here but the rapid shots laced with near eye-blinding effects add some sort of urgency to the aesthetic. It's more than obvious that he likes to have fun and trust us when we say his performance here is a riot.