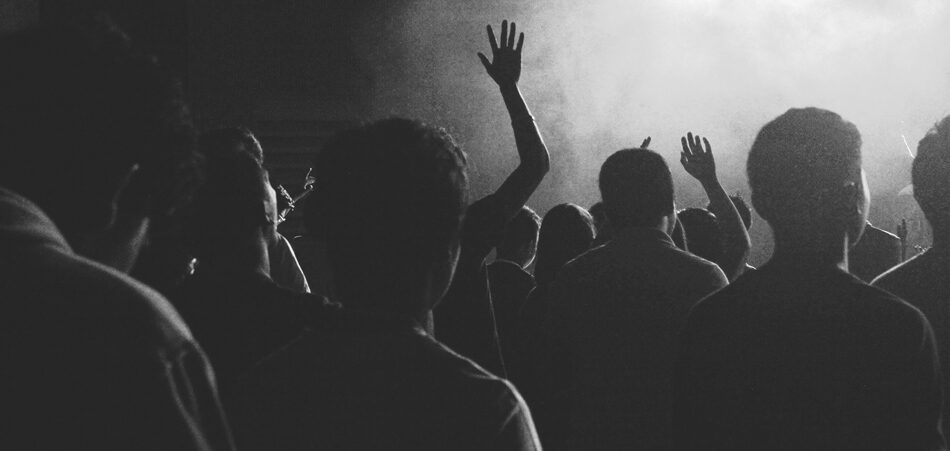 One of Bristol's finest home-grown talents, DJ and producer L U C Y, has released her final project of the year. The four track EP - Project Ghost - takes influence from a range of UK-club sounds and artists, coming together to create a bass-heavy masterpiece from start to end.
Released via SZNS7N - the label she launched back in July - L U C Y explains that being her last release of 2019, she wants it "to go out with a percussive bang"; and out with a percussive bang she goes. Influenced by the likes of Tessela, El-B, Massive Attack and Nookie, Project Ghost transcends any and all genre barriers, serving sounds from the eerie to straight-up rave music. 
The first track from the vinyl-only release, "Hackney Pigeon" exhibits L U C Y's ability to create dark, reasonably spooky, and yet totally danceable club music. It's a break-heavy, percussion-filled piece which marks a distinct shift in sound for the producer. The tone continues into the EP's second track, "Ghost" - which is aptly named. Featuring indistinguishable vocals which wouldn't be out of place on an ASMR video, the track has a haunting feel to it. Combined with build ups and breaks and we're onto a winner. Throughout the entire EP, L U C Y's roots in grime, dubstep and bass all shine through, all contributing to create an astounding blend of the best of each world.
Once we reach the halfway point of the release, things really start to heat up. Both "Naughty P" and the final track, "Attack" take the EP to the next level; they are two completely different, yet equally enjoyable peak-time slammers. "Naughty P" is tinged with the same darkness as the tracks prior to it, and remains far more dubby than the final track. It's also a proper wobbler; the type of track that makes everyone lose their minds when it's dropped during the height of the night.
"Attack" takes a hefty change in direction; leaning far more towards the jungle side of things, it's definitely a stand-out track. Paired with some of the choppiest breaks and heaviest bass on the EP, as well as quality vocals - "this is an emergency - prepare yourselves for attack" - there's no way the gun fingers aren't coming out for this one.
Project Ghost can be streamed via Spotify, or purchased here.