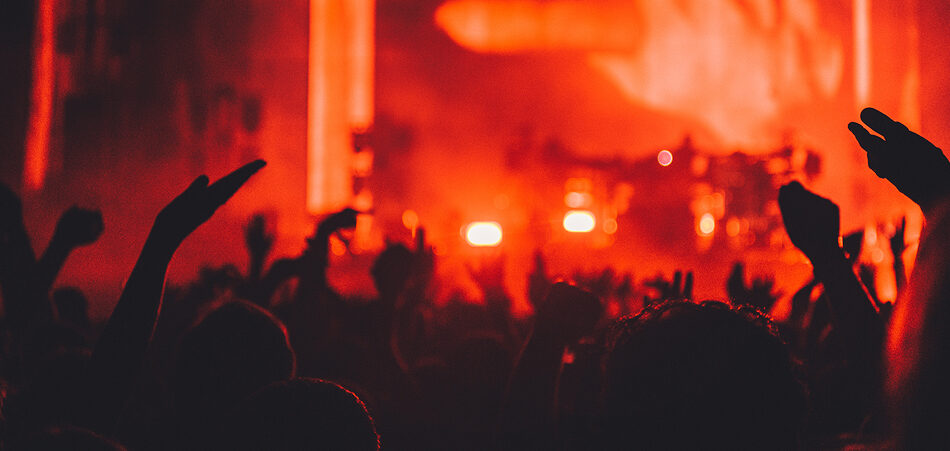 Gastel is on a self-made mission to bring industrial music back to the mainstream. "Rene" is his first attempt.  
Within the first few seconds, the listener is immediately transported to a place of eerie soundscapes and haunting fx. A hard-hitting bass line then acts as a guide through claps and hornlike synths, as the song continually builds into a groovy but heavy drop. This track is like going through space at hyper-speed, and will surely add a dose of energy into anyone's day. 
Gastel has been producing for the past couple of years under the name Far & Few, until recently when he felt the need to branch out and express himself through other types of music. With inspiration from legends like Dopplereffekt and Gesaffelstein, Gastel's sound sits somewhere between industrial music and mid-tempo bass, but it's still new and fresh. Along with this, he actively works on his analog sound design. 
"Rene" is the first single from Gastel's much anticipated EOS EP, which will be dropping later in 2020.
Connect with Gastel: Soundcloud | Facebook | Instagram | Spotify