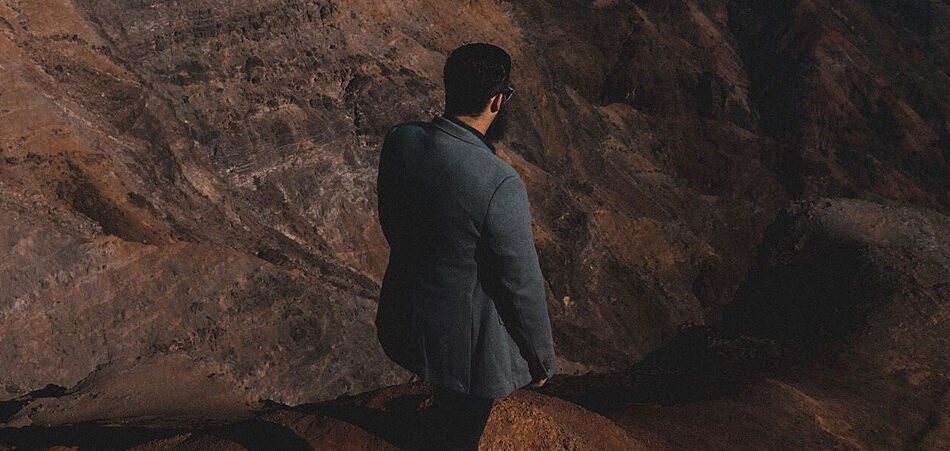 Italian/Filipino emcee Thomas Iannucci (fka Illtalian) takes us back to his home on the beautiful island of Kaua'i in the video for his song "ILLYINDÉ". A collaboration between him and producer Joe Ayinde, who crafted a soulful and upbeat instrumental for Iannucci to shine over. The record sees the rapper display smooth bars while also kicking it to an unknown lady as he attempts to woo her with the gift of gab.
The video directed by filmmaker Cory Riley aims to capture the uniqueness of Iannucci's home, while still embodying the essence of hip hop that the song invokes. We get to see an enthralling waterfall scene, some hilarious mock sparring with an MMA fighter and the video ends with various spliced images of Iannucci himself.
"Illyinde"  is taken from his upcoming project Kuleana. Get "Illyinde" on all DSPs here.
Connect with  Thomas Iannucci: Soundcloud | Spotify | Twitter | Instagram