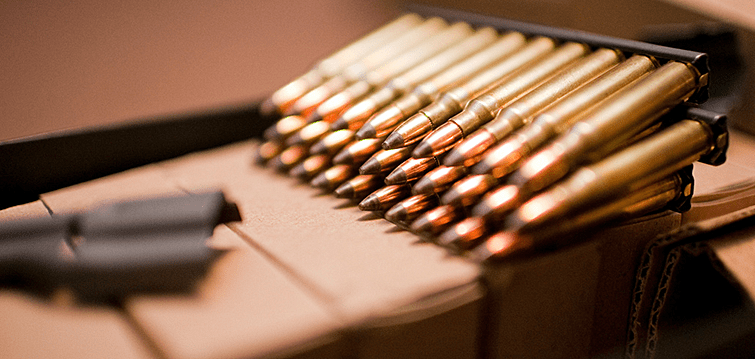 Melbourne's up and coming producer Kut One connects with three kings from Queens on his sinister new banger, "Welcome to Violence" - featuring Neek the Exotic ripping the beat alongside Kool G Rap and Royal Flush. 
The track stands as a straight-up verbal slugfest and a complete lyrical assault covering any street-related topics. The trio truly bring the proverbial big guns out over the menacing backdrop laid by Kut One. The track is lifted from Kut's unique new project, The Icons Series (Vol. 1 & 2), which features Neek as the lead emcee on Vol. 1, and BX rap veteran Nine as the featured rapper on Vol. 2. And in keeping the QBoro theme of the first volume consistent, you'll also find Neek trading verses with none other than his frequent collaborator Large Professor, on track three, "Everything's on Course."
"Welcome to Violence" can be streamed now through all major digital retailers and streaming platforms and can be purchased for instant grat off the iTunes pre-order for The Icons Series (Vol. 1 & 2), here. Both projects are bundled as 1 release and are due out November 1st via Chopping Block Records. 
Connect with DJ Kut One: Soundcloud | Spotify | Facebook|Twitter 
Connect with Neek the Exotic: Twitter | Instagram
Connect with Kool G Rap: Twitter | Instagram