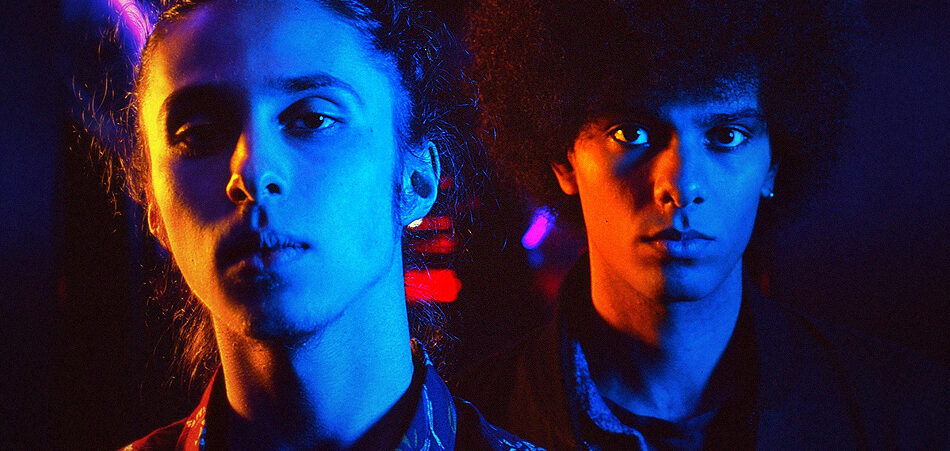 Montreal funk-pop duo Neon Valley specializes in lighthearted, jam-style music custom-made for the dance floor. Merging alt-pop, funk-pop, and synth-pop, the pair push beyond the limitations of modern pop genres with their latest single "Dancin".
Neon Valley's third single and second of 2019 was "Dancin'," released earlier this summer. The bop is occupied in this 80s glam-funk soundscape along with lithe vocals and groovy, danceable inflections. They are now sharing the single's music video, which was directed by Austin McCracken and shot by Cory Burmester. The visual clip features pro roller-skater Candice Heiden as she skates through the city that includes a substantial mix of animated characters. "We want our fans and listeners to know that they don't have to sustain a lifestyle that's not fulfilling them, that they can do whatever they want in life, and that their happiness should be their main concern," shares the duo. Despite the differences and backgrounds of the featured characters in the video, they still come together for the common purpose of enjoying life the best way you can. Truly, something we all can do.
"Dancin'" follows their previous 2019 single, "The Look In Your Eyes" and 2018 single "Valley Girl," which EARMILK featured at the time of its release.
Connect with Neon Valley: Facebook | Instagram | Soundcloud | Spotify