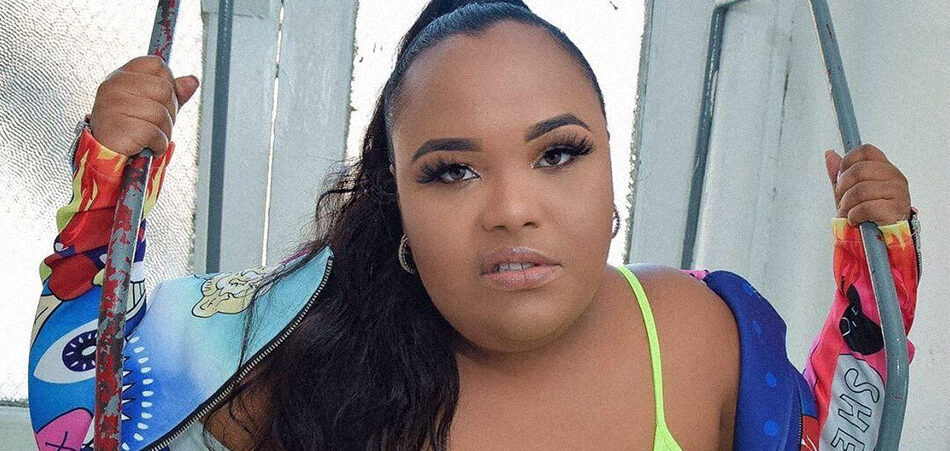 Leaving the wealthy amenities of corporate America to pursue her lifelong passion for music. Cleveland-born Bianca Mayti, now known as female rapper Bink Badd, channels her inner Tupac-meets-Lil' Kim style for the trap luxurious worldwide introduction called "I Might Drip". Using the track as a moral victor and a heavy 808 and easily identifiable trendy boom-bap produced by unknown, Badd immediately shreds her formal exterior and gets salaciously progressive with her designer-print raps. 
"'I Might Drip' came at a time when I had been away from music for a while. I had previously given up feeling as though because I had a baby my rap dreams were over," she says. "When I heard the beat I just started rapping about everything I wanted to be a Boss Bitch, Hustler and just dripping in success. This song is like a manifestation of a rich Boss Bitch!"
"I Might Drip" will appear on Bink Badd's upcoming project, surprise titled, out later this month. Available now everywhere. The project, on her own imprint, will also feature her sexually suggestive first efforts, "Pussy Factz" and "Bink Badd Summer".