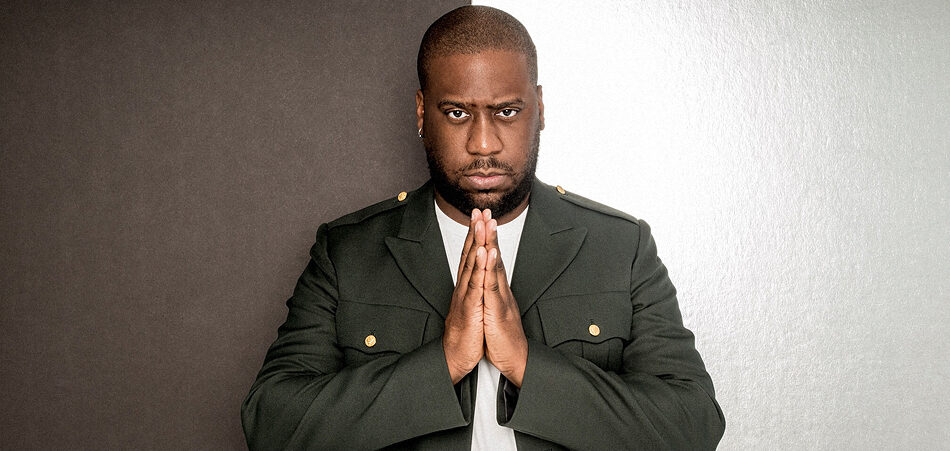 Bringing in an intense all-star line-up of artists' Jazz producer Robert Glasper releases a new mixtape that evokes emotions titled aptly Fuck Yo Feelings. The Grammy Award-winning artist's latest offering touches on topics of race, black feminism and unity.
The uncensored 19-track mixtape features collaborations with Rapsody, Yasiin Bay, YBN Cordae, Buddy and Mick Jenkins. Bilal, SiR and many more. Whilst it's impossible to pick which track we love the most, we are moved by infectious and powerful words on "Endangered Black Woman" and "Expectations". 
Whilst the features make this a stand-out mixtape that we've all been waiting for, it's the instrumentals in "In Case You Forgot" and "Indulging In Such" that remind us how Robert is able to create a beautiful masterpiece all on his own, it just helps to have all studded star friends.