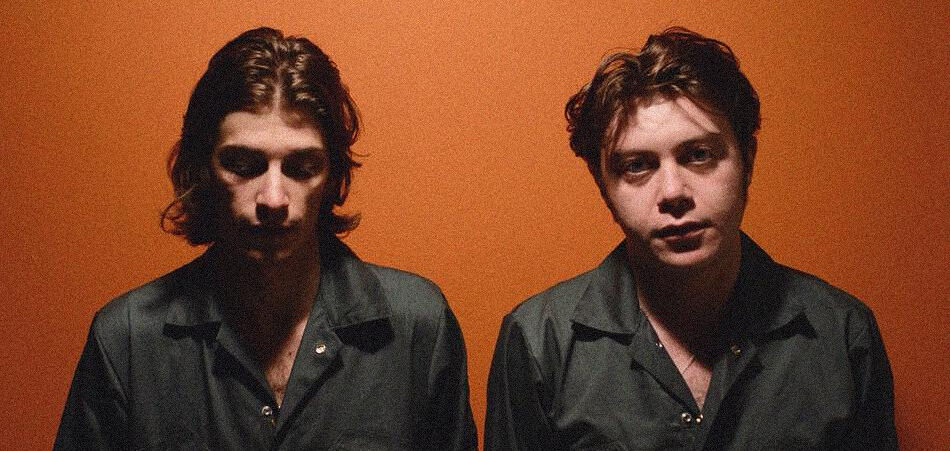 Sunglasses For Jaws started as a project working from a shed. Currently recording in a studio in the London suburb of Hackney Wick, they've evolved into the groovy, polished instrumental project they are today. The band now unveils their music video entitled 'Thistles of Friendship' and it's pure filmic brilliance. Featuring an upbeat edgy style of surf rock reminiscent of The Ventures, the video displays the band driving down a deserted road and the shenanigans that unfold.  Harry Hawkes filmed the dynamic sweeping visuals set in the scenic Scottish Highlands. 
The band reveals,"It's great working with Dave as a director and Harry as Director of Photography. It's a very loose, creative atmosphere. It was bloody cold up in Scotland,. We got all the shots in a couple of days and had a proper laugh, only got stuck in the mud once or twice. Dave Gourlay approached us and said he had this idea of capturing our dynamic together through the concept of a short video, which we then scored afterwards -- so different to your usual music video. We took inspiration from surf music which wouldn't usually get set alongside rural Scottish backdrop, but it seemed to work we believe."
London-based duo Sunglasses For Jaws have released four albums since their conception. The multi-instrumentalists construct music evoking a retro 70s nature and vibrant noir. When not creating in the studio, members Oscar Robertson and Dave Bardon are sidemen for other bands such as Yak, Nick Waterhouse, Geowulf & Sinead Obrien. Watch the charismatic, captivating video now.
Connect with Sunglasses For Jaws : Facebook | Instagram