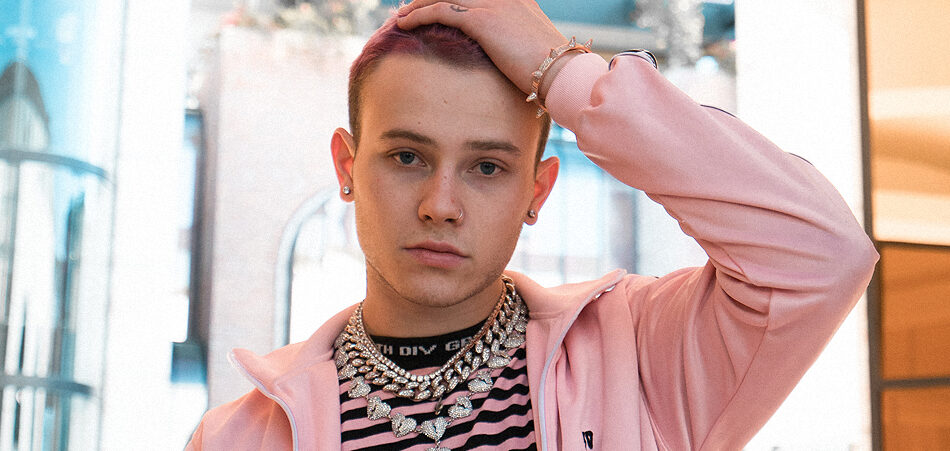 Singer Noah Cunane recently changed his name from Sachi, but hasn't changed the high quality of his work. His newest song, "Everybody Changes" is a pop ballad that flexes his vocals and his emotion-snatching songwriting style over a piano instrumental played by Danny Pravder and arranged by Trevor Klaiman. 
In an Instagram Story, Cunane gave an explanation of the song, saying it is about "personal experiences [he has] had that have changed [him] and others around him for better or worse." Clocking in at just over three minutes, Cunane fills every moment of "Everybody Changes" with emotion that draws from personal experiences but is broad enough to leave the listener reflecting on their own relationships.
"The time we spent together felt amazing / I never thought you'd change" he sings on the track. Each lyric is drawn out enough to be catchy and still be felt. Check out "Everybody Changes" up above.