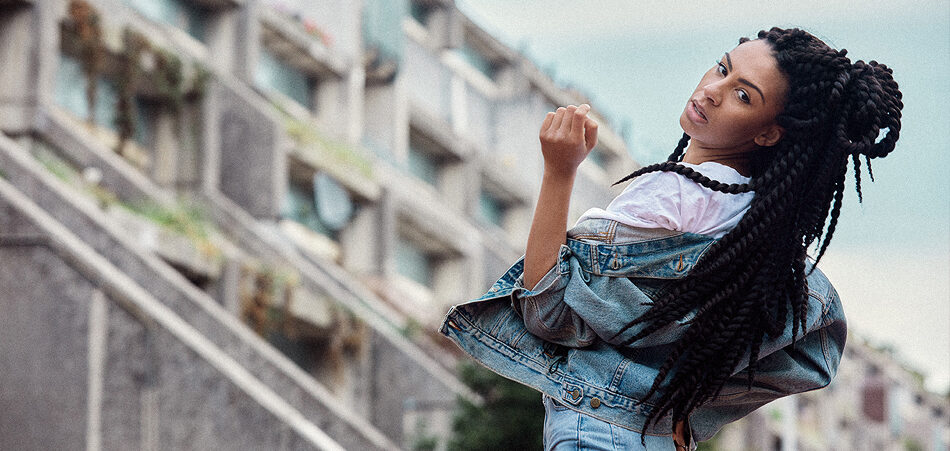 London based soul-pop artist Rahh has released the video for her latest single "Home" following an amazing performance at the prestige Montreux Jazz Festival. 
"Home" as an uplifting sound, with inspiring vocals and a soothing instrumental. Rahh soulfully harmonizes about being lost in drugs, sex, violence, money, and social injustice. She longs to come back "Home" to return to what matters most, love.
Every action in the first verse is visually portrayed providing additional depth to Rahh's statements. As a result, the videography allows for the lyrics to reach out and come alive. The yearning for home is a feeling in the soul more so than a place. Rahh allows herself to be vulnerable as she continues to sing, 'leave a light on, tell me if someone is home.' Rahh is currently on tour with Liam Gallagher. She will be highlighting a show at The Ned on September 30th.
Connect with Rahh: Website | Spotify | SoundCloud | Facebook | Twitter