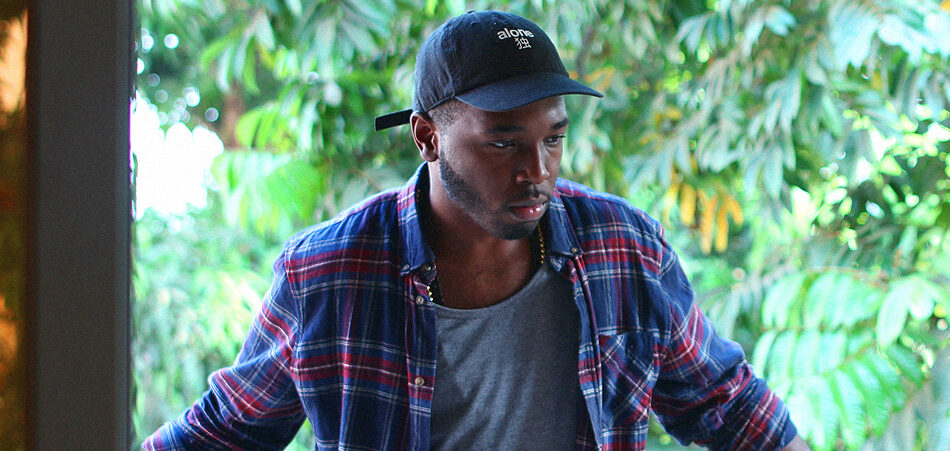 Multi-talented NY-based act Yonkwi shows pride in his African roots on his new jam titled "Home Jersey". The singer/rapper/producer keeps it all in-house - from writing and producing to mixing. He's on a new wave as he delivers his brand of afro-trap laced with R&B sensibilities. 
"Home Jersey" hits hard with lush textures, reinforced 808s, and an undeniable groove, but the message behind it shouldn't get lost in the sauce. Yonkwi doesn't try to get political or go over the listener's heads, but rather paint a very clear picture of being overlooked and somewhat marginalized. He simply states in a melodic manner, "Fuck you and your crumbs, I just want it all..." and proceeds to showcase his roots with references to West African foods and themes.
Yonkwi is a vibe and much more. He doesn't try to sugarcoat as he explains that he made this especially for Africans to feel confident about themselves. In a year when Nigerian afro-fusion stars like Burna Boy are making waves across the globe, all eyes are on the motherland and each representation shouldn't go unnoticed.  
Connect with Yonkwi: Soundcloud |  Twitter | Instagram