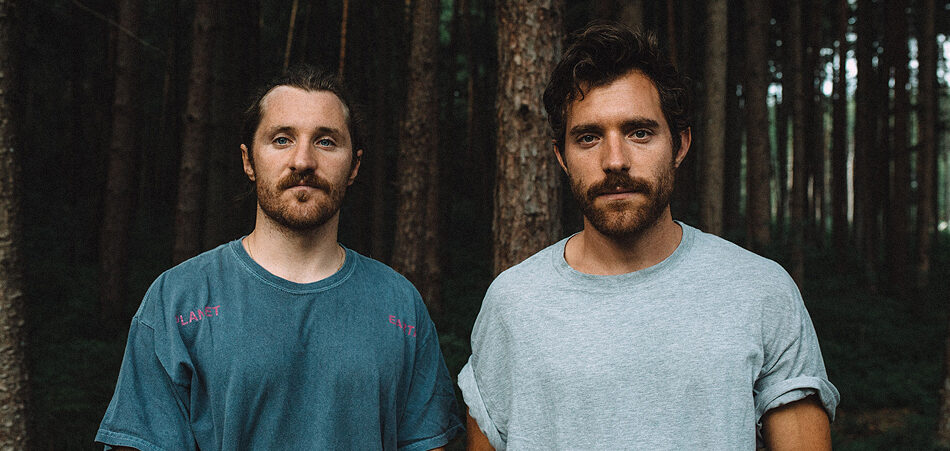 Twin brothers Josef and Jan Prasil have spent their lives travelling around the world. Having grown up in different countries, as well as toured across the globe, it's fair to say the two have a pretty good understanding of the current environmental status. They've seen the world, they've seen what's happening to it, and now they want to create awareness. And that's exactly what Amistat are doing in their new single "Love and Light". 
Woven deep within their unique and harmonious sound is the powerful message highlighting the recent environmental changes and the ocean's rising pollution. Amistat shares, "'Love and Light' is about the relationship between humans and every other living creature and how we must treat one another with more respect and compassion again."
Their heartfelt and authentic message is heightened through the use of soaring vocals and graceful guitars. The simplistic melodies are brought to life with layered harmonies and warm, luminous piano, emphasizing the true meaning of both "love" and "light". Reminiscent of the classic folk ballads from Bon Iver and Ben Howard, Amistat are using an honest, stripped-back style to accentuate the lyrics and narrative of the song. 
The duo have just finished a huge European tour where they supported Sons of the East. Keep an eye out for upcoming tour dates and check out their new single "Love and Light" - it might just make you think twice. 
Connect with Amistat: Facebook | Twitter | Instagram | Website