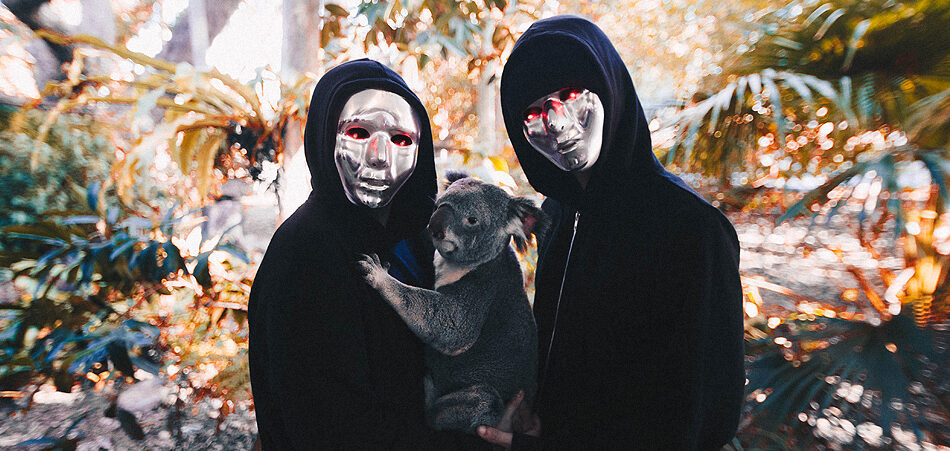 Recognized for their signature chrome faces and red illuminated eyes, you already know it's about to go down when ATLiens hit the stage. Back at it once again with their dark and eclectic sound, the supernatural masked duo make their second appearance on Bassrush Records with their new heavy single "Shelter." 
Demonic vocals appear out of nowhere as the menacing duo prepare to land on earth. All hell breaks lose as the floor-shaking bass and spine-chilling vocals begin to whip through the speakers in order to alert the listener that ATLiens have arrived. With danger in sight, the high-pitched instrumentals quickly take over, providing an out of this world experience in the comfort of home. Be prepared to find shelter once again as ATLiens ready a new live show for fans, as well as a forthcoming EP due later this month. 
Blast off with ATLiens at the Wildwood Outdoor Education Center in La Cygne on Sept 5. 
Connect with ATLiens: Soundcloud | Facebook | Twitter | Instagram