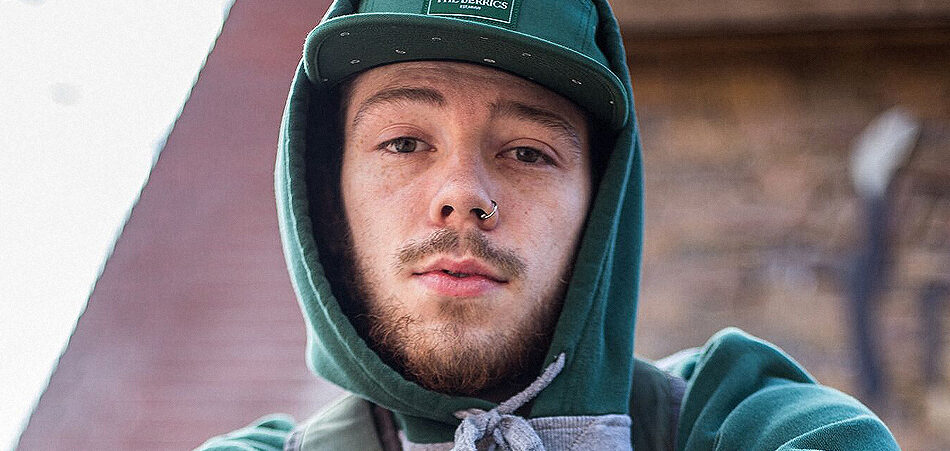 It's been over a year since iiiso dropped his 7 track EP 'Ego trip: Collection' but now he is back with a brand new single titled "Time 4 You". The track shows a more laid-back, vulnerable side of the rising indie artist with a hypnotic trap melody and an atmospheric instrumental crafted by his longtime collaborator Hushdegod.
Hushdegod comes through with a dreamy synth-driven instrumental while iiiso delivers a fluid vocal performance to create this shimmering melodic trap sound. iiiso puts his emotions on full display as he lets the listener peer into a blossoming relationship and all the challenges he is ready to face to make things work. The intimate lyricism details how he is getting comfortable with this new status despite his not so pleasant past experiences and shows how he is ready to move past the negative thinking and conditioned mistrust of people.
"Time 4 You" is the lead single from iiiso's upcoming EP Above Love.