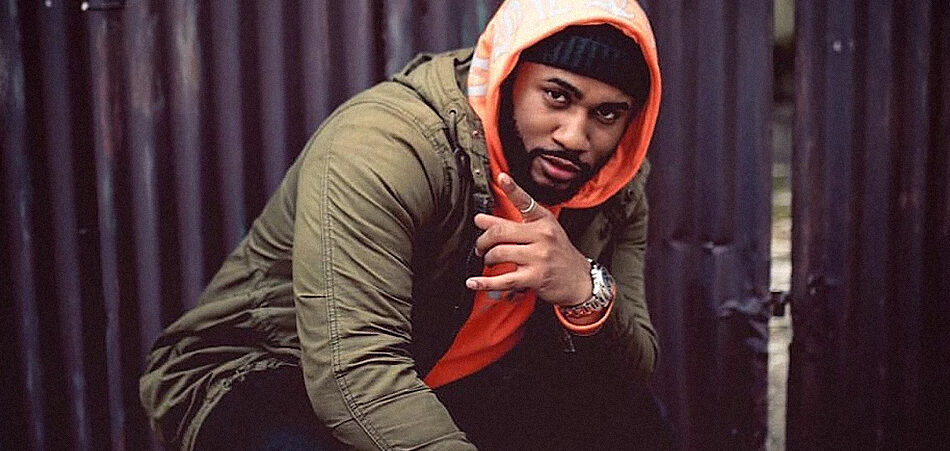 DMV rapper Paris Price has wasted no time after visiting the legendary Sway's Universe and showed up immediately with his new single "No More".
This song is Price's first release of 2019 and was produced from Baltimore producer, Mal Williams. He says that this single's about when life keep throwing you curveballs and you don't want to deal with it "no more". In the song artwork, you'll see a homeless man representing a character with a worn down spirit brought down to his knees.
Paris Price is a young rapper from D.C. who's a college graduate and has also been serving in the military. He's been a hip hop head for his life and is influenced by artists like J. Cole, Isaiah Rashad, Nas, and Tupac. 
"Sway in the Morning" on SiriusXL Shade 45 is showcasing talent across the world with their Friday Fire Cypher series. Here, Paris Price had the opportunity to freestyle in along with Jacob Bandana, another up-and-coming artist.
Price plans on dropping a few more singles in the summer.
To see more on Paris Price, you can follow along in the following links: Facebook | Instagram | Twitter | Youtube