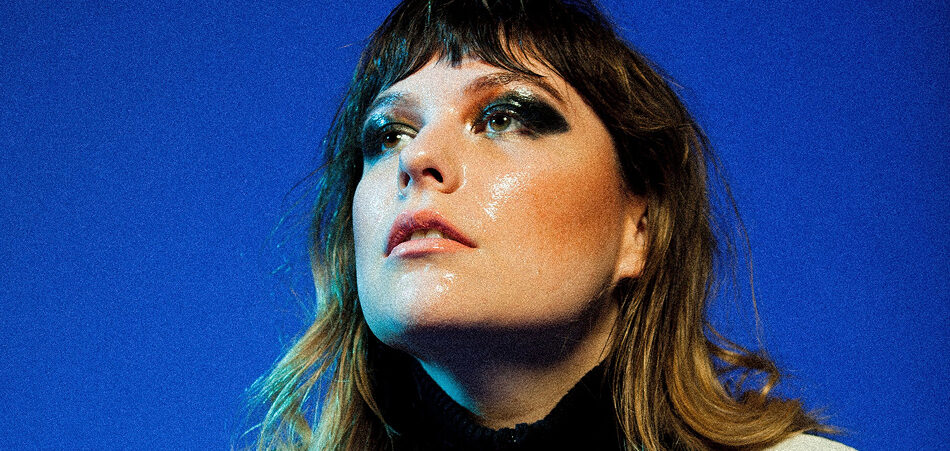 In the middle of her four part series that started with the Emotional State EP, Daniella Mason shares the beautifully crafted "Deepest of Wells", a track from her upcoming Mental State EP.
With hints of Sia's raw vocals, and a lush synth-based melody, "Deepest of Wells" is euphoric. Transpiring pure sweetness, Daniella draws you into a rabbit hole of unanchored bliss. It's a track that you'll continually hit repeat on, it's hauntingly obsessive.
Characterising her emotions via the medium of music, "Deepest Of Wells" delves into the mind of someone who's coming to terms with her vulnerability. "I used to be afraid of my mind," says Daniella. "It was a place I had only ever gotten lost in - a place primed and ready for an existential crisis. I realized that my husband, a deep well of a man, was not at all afraid of crowded, dark places like this and that I could invite him in there with me. I made the choice to climb into his mind and it made me brave enough to look into my own."
Daniella Mason is the ultimate creative. Personifying her music and captivating her listeners, she's an explorative artist capturing the hearts of many.
Mental State EP is out May 31st.