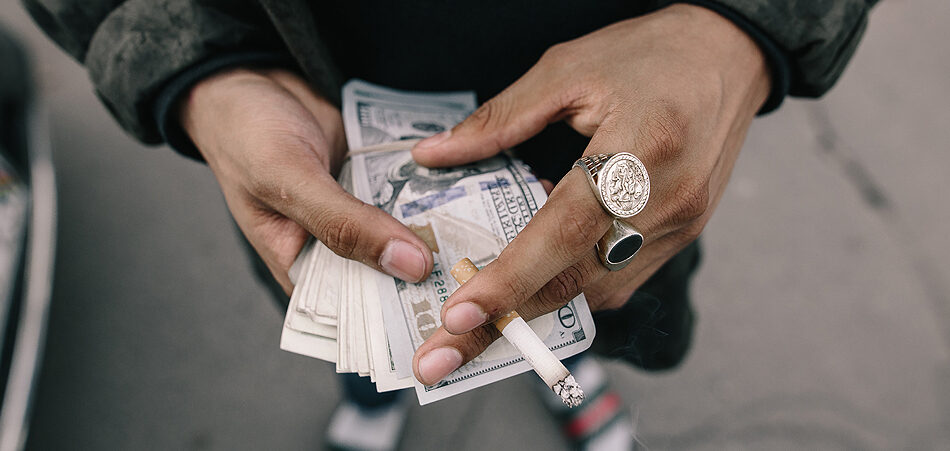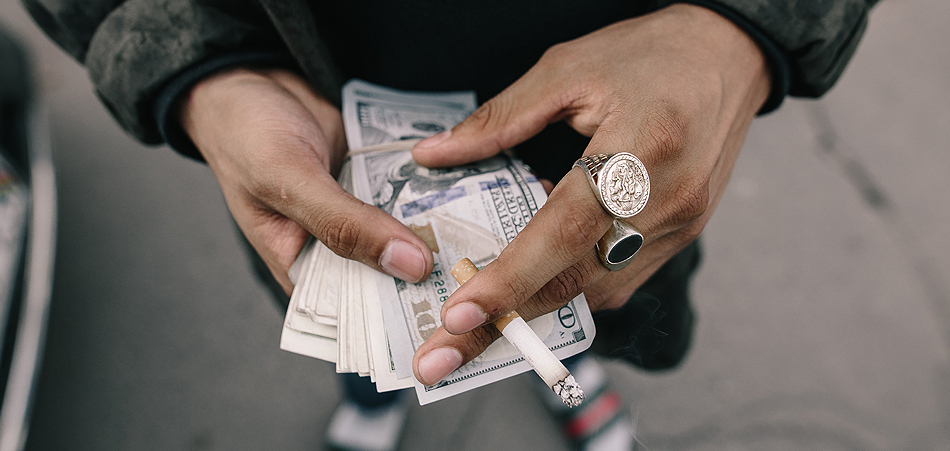 B. Angelique's latest single "Payout" is a solid, hard-hitting cut filled with hope and aspirational views delivered through clever wordplay and metaphors. B. Angelique effortlessly shines over the vibrant beat (courtesy of I.D.E.A. Music) made up of Spanish guitar and bass drums while offering a message of assurance and provision in hard times.
B. Angelique is a gifted rapper who fuses elements from her Christian faith and contemporary hip-hop. She started off as a member of the rap quartet Lyfted and has worked with a handful of CHH acts such as Bizzle, Brvndon P, and Datin just to name a few. After putting in work and paying her dues she is now primed for her solo debut.  
"Payout" is the first single from B. Angelique's forthcoming album Nothing 2 Prove due out May 2019. 
Connect with B. Angelique: Soundcloud | Twitter | Instagram