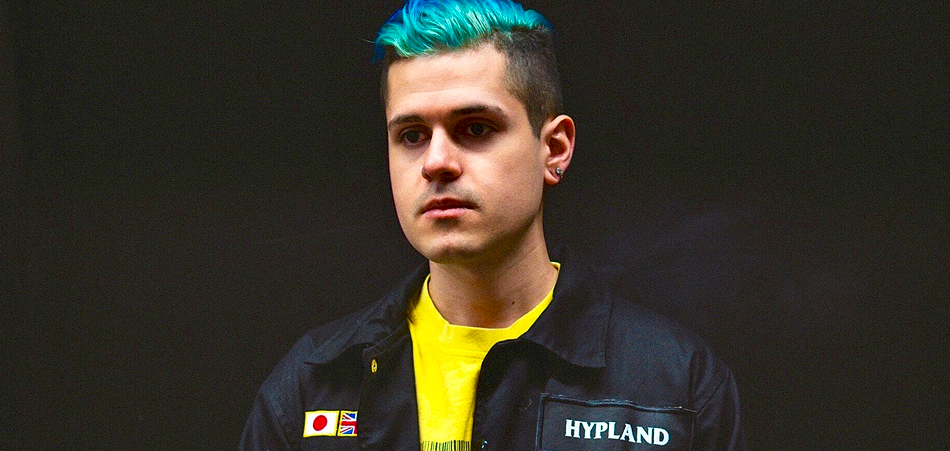 San Diego native Christian Ariza, better known as the producer Rad Cat, has started 2019 off right with his debut Beartrap record "Show Off" ft. Dylan Matthew. 
Over time, Rad Cat has made his dynamic pop/electronic style known through official remixes for Sony Music and Universal Music, alongside production credits for acts like Blackbear, Enrique Iglesias, Mike Posner, and more. The 23-year-old first generation Mexican American manages to create tracks that bounce with signature groovy synths, crisp percussion, and infectious vocals, leaving the listener coming back whenever they need their next dose of energy.
"Show Off" ft. Dylan Matthew is no exception, as Rad Cat strategically blends a punchy kick, upbeat snaps, and relatable lyrics to perfectly paint a picture of modern day society and how so many are obsessed with showing off for social media. The tune features catchy cadences, with lines like "Balenciaga, Dolce Gabbana, just to get groceries," and will leave you imagining one of the real life show offs they're talking about. 
Connect with Rad Cat: Facebook | Soundcloud | Instagram | Twitter | Spotify
Connect with Dylan Matthew: Facebook | Soundcloud | Instagram | Twitter | Spotify