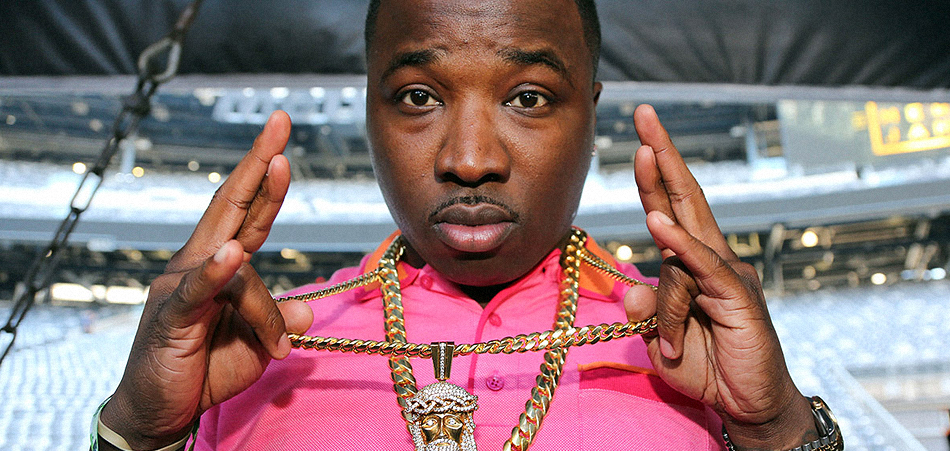 Troy Ave has been portrayed as a villain in the media for a good portion of his career. However, his music has been his saving grace and "Streets is a myth" is no different.
 "Streets is a Myth" from the project More Money More Problems is a track that realistically questions the morality of the no snitching code. This code started amongst criminals but it has become well known because of rap music. While facing a 20-year sentence Troy knows his no-good street associates won't help raise his kids and wonders if he is convicted, how would his lengthy jail stint affect his children.
The official video has a video game themed animation with a real-life projection of Troy Ave. It also features a virtual Tekashi 6ix9ine. His real-life criminal trial aids to Troy's point, that street life isn't genuine. Takeshi's "Friends" surely were not genuine about his long term well-being. Street gangs are known to simulate a family atmosphere, yet weren't even his real friends. It was all facade, a myth. Troy Ave is not afraid to tackle issues like crabs in a bucket mentality as he does on the rest of More Money More Problems.