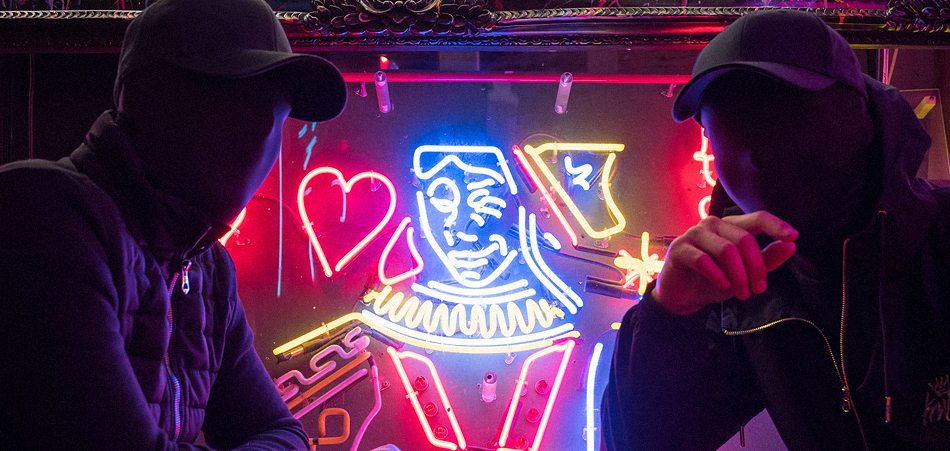 If I have to pick a personal favorite newcomer in the house scene, Wh0 is definitely going to be the number one in my list. Just starting to release records in the second half of 2018, the UK duo has already demonstrated their revered production talents unmatched to this short period of time given. I think the legendary Toolroom Recs and 3 Beat Recs would agree with my statement, as Wh0 has released a series of heart-stopping tech house records and an official remix for Sigma through these imprints.
"Mary's Poppin'" features Wh0's singular signature tech house sound and it has everything we love about this trending genre - the boosting groove, the unyielding funk, and the infectious rhythm. Weaving the iconic lines from the cult film Snatch with the underlying booming kicks seamlessly, the duo crafts a beat perfect for any warehouse party. The contagiously broody energy throughout the track leaves the listeners reeling and yet still craving more. Multi-layers of indulgent melodies and subtle but deep basslines will surely make you get up and dance.
Wh0's energetic and dynamic tech house brand will certainly propel them into the next chapter of their career in 2019. If you like tech house with a hint of disco sound, make sure to check out the track and follow them closely. 
Stream/buy the record here.
Connect with Wh0: SoundCloud | Facebook | Instagram | Twitter