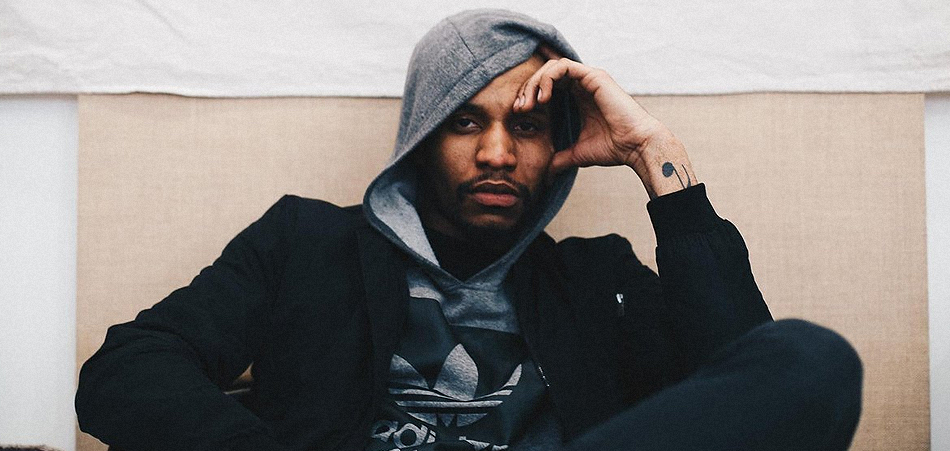 The saying, "jack of all trades, master of none," could not be any further from the truth for the Chicago rapper, vocalist, instrumentalist, and producer Phoelix. If there's a quality product coming out of Chicago these days, chances are he was a part of it; with the most recent notable product being Noname's Room 25, where he's credited as executive producer while also providing vocals on a couple tracks. What's crazy about Phoelix's recent involvement in music is that he hasn't released music for himself in almost a year. But with this most recent release titled "Dreams", it seems he hasn't missed a beat.
If you're a bitter single person or a clueless partner in a relationship and hadn't realized, yesterday was Valentine's Day. And this song was made to be played yesterday. The song has Phoelix constantly waking up to disappointment after another night spent chasing the girl of his dreams. It's a tried and true topic, but it's his delivery that makes the song special; almost like you're listening through a dream. Phoelix creates the atmosphere of the song by having his voice cut through a hypnotic looping sample with lyrics that have been layered with vocal effects.
Though Phoelix has been working behind the scenes on a lot of projects lately, here's to hoping he keeps pushing out solo content.