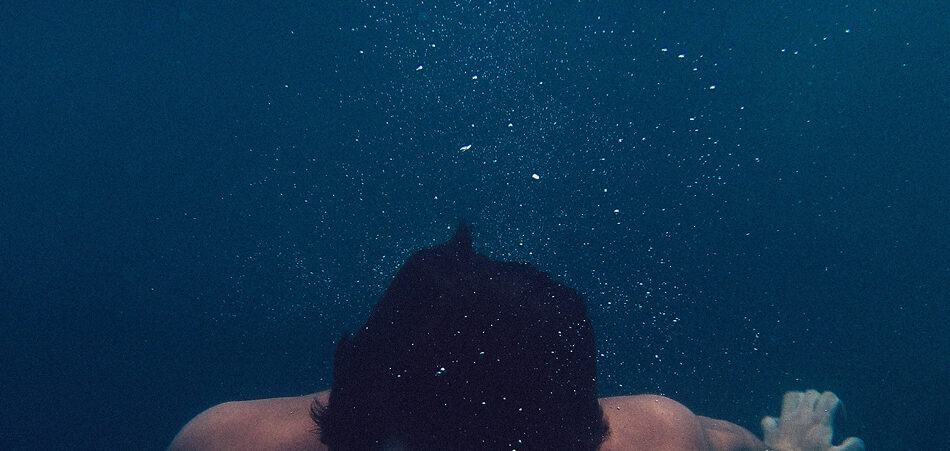 The big 80's sound that emanates from the speaker is undeniable once you hit play on the new single "Getaway" from emerging pop-rock group Neon Bambi.
The Melbourne, Australia-based musicians who have a mutual love for 80's pop and animation started their musical journey early last year, have gone on to rock the crowd at a handful of live shows, and also have two singles ("5 AM" and "Real Love") under their belt. "Getaway" as a song has a distinct pop vibe that takes elements from the classic 80's era but with an updated feel. The rich layered instrumentation on its own is gripping, and coupled with the passionate vocal performance it's a retro-tinged delight. 
There is much more to Neon Bambi than just being a throwback pop group, as they also incorporate R&B/hip-hop into their sound, and have toured with the likes of Sticky Fingaz, Bootleg Rascal, Boo Seeka, and others.
Connect with  Neon Bambi : Soundcloud | Spotify |  Instagram