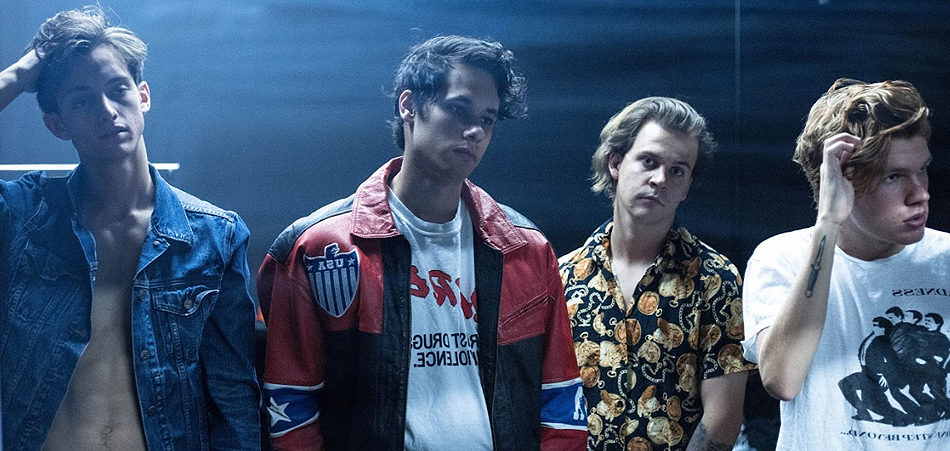 Georgia is not exactly the place you'd turn to for bands but four-piece indie pop band All The Rest is just the kind of band from Georgia that will catch your attention. Having been playing consistently in their local music scene since 2013, All The Rest has been developing their skills as songwriters and musicians with the help of producer Matt Squire, whose credits span the likes of Panic! at the Disco, Youngblood Hawke, and All Time Low. 
The new music video for their single "Waste My Money" is a perfect example, too, of the band's interesting personality. The song itself is a easy breezy synth-infused pop track that has a no-brainer chorus perfect for people to sing along to while also getting across the song's message. 
Explaining further about the lyrics, the band says:
"Money is what keeps us and alive and comfortable but when love and romance come into play it suddenly blinds your brain and becomes really easy to spend it all on your significant other…literally and mentally. If you're head over heels about someone, you really can't help it…nor do you care. "Waste My Money" is a song that symbolizes just that."
Take a peek at the quirky 80s aerobic fitness inspired video for "Waste My Money" below. 
Connect with All The Rest: SoundCloud | Twitter | Facebook