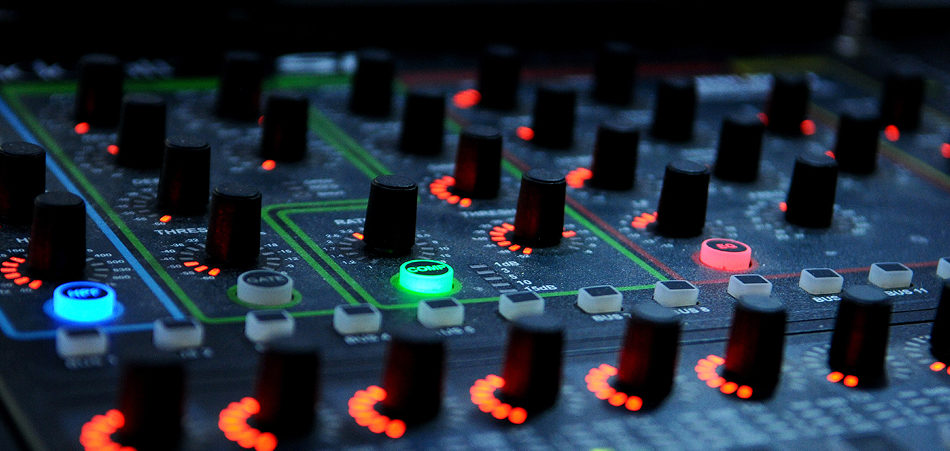 Copenhagen based producer KVBeats brings out the best of the best when it comes down to pure lyricism on his new single aptly titled "Supreme Confidence".
The acclaimed Danish producer crafts the most gully backdrop we have heard all week featuring a classic neck snapping drum break, sparkling piano riffs and a gripping intro that samples boxing legend Mike Tyson at his prime. For the main verbal event, he taps AG (of D.I.T.C), REKS and the rhyme inspector himself, Percee P to showcase their individual verbal prowess. The track sets the stage for each emcee to batter the mic in their respective and distinct approach. AG humbly reminds us of his many accolades in the game, while REKS comes through with the hunger of a time-tested emcee. Percee P wraps it all up tightly with his famous wild technique-driven flow that swirls from right to left like a boxer waiting for the right opening bell. U.K.'s own DJ Madhandz provides the scratch chorus which cleverly includes dope quotables from underground classics like Pete Rock's "Tru Master."
"Supreme Confidence" is the lead single off KV Beats's upcoming album, 'The Breadwinner,'. The 12 track LP also boasts guest appearances by Royce da 5'9", Pacewon, Torae, Phantasm (of Cella Dwellas), Torae, Recognize Ali, Chaundon, Beneficence, Little Vic, Rob Swift, and DJ Noize among others.
Tracklist:
Side B
A1. Back Again (Intro)
A2. How Far We Go (feat. Little Vic)
A3. Supreme Confidence (feat. AG, Reks & Percee P)
A4. You Know The Rules feat. (Rashad & DJ Rob Swift)
A5. Early Mornin' (Interlude)
A6. Come Out And Play (feat. Chaundon & Torae)
Side B
B1. Nobody Put Me On (feat. Phantasm, Recognize Ali & Beneficence)
B2. A Few Rock Notes (Interlude)
B3. Jump Up Quick (feat. Pacewon)
B4. Book of Lies (feat. Chaundon)
B5. 5'9"+Won (Remix) [feat. Royce Da 5'9", Pacewon & DJ Noize]
B6. Gun Control (Outro)
Connect with KVBeats: Soundcloud | Facebook | Twitter | Instagram