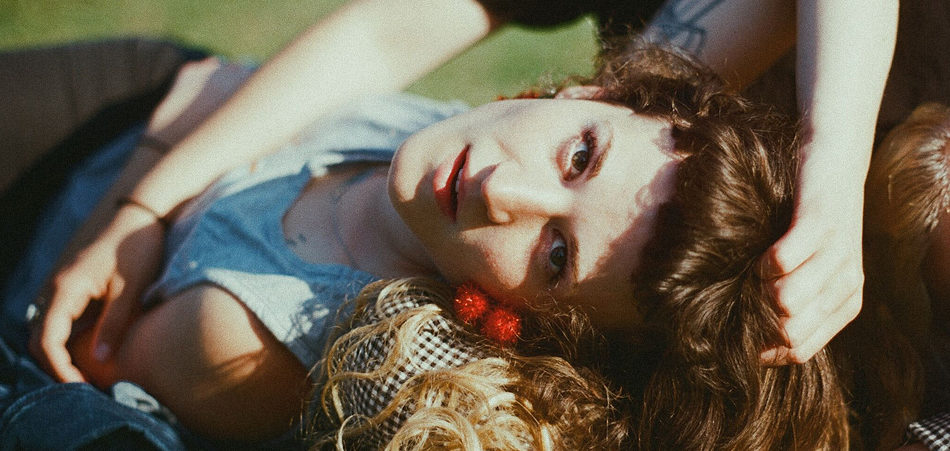 A stunning and personal love song, indie pop artist Party Nails has just released her highly acclaimed single, "I Go To You". The track features angelic gentle guitar melodies and soft raspy vocals.  "I Go To You" details in candid lyrics the longing for love by a partner who doesn't seem to reciprocate the same in return. The track is a bit of a departure from the usual "danceable" music she creates, however it's simplicity in production and vulnerable lyricism truly stands out.
Los Angeles based Party Nails (Elana Belle Carroll) has perfected her craft becoming a multi-talented musician, singer and producer. Originally from Chattam, New York, Carroll has been performing since the young age of 11. Over the years she's cultivated her style from a dark electro sound to the exceptional talent she is today, taking inspiration from artists such as HAIM and Grimes.
Collaborating with electronic admired musicians like Getter and MitiS and touring the U.S. with PVRIS, Lights and PRXZM she's definitely reached a high level of success in her career. An inspiration to all of us Carroll teaches music production for a nonprofit Beats By Girlz and is passionately involved in LGBTQ activism and feminism.
"I Go To You" is off of her upcoming full length entitled Past Lives and Paychecks set for release October 19th.