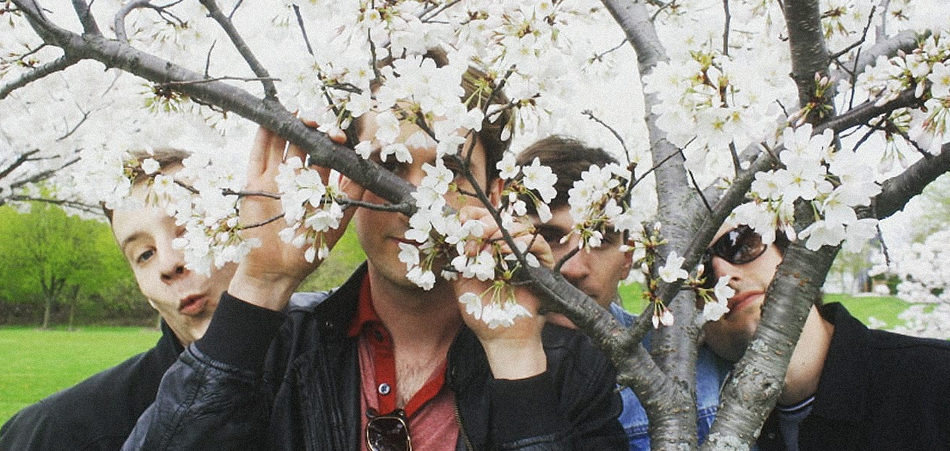 The Bandicoots are back at it - and with the full three minutes of a foot-tapping rhythm that is their newest single "Shady Lane". The Hamilton, Ontario band are channeling major classic rock vibes with a similar sound that echoes the style of The Black Keys.
The band knows their away around penning a catchy beat, this single continues their 1970s - style rock and roll sound heard on past releases like "Rocky Horror", off EP Zolly. An easy addition to my Spotify Saturday night playlist. Matching the newest single's sound, the band's accompanying video is adorned with vintage apparel - right down to their sunglasses. And of course, there is an epic zoom-in of the guitar solo rocking the end of the track.
The band claims that the 1970s era was a leading inspiration for the song:  
"A few weeks ago we hitchhiked back to the 70s. This guy named David Robert Jones was our chauffeur. On the way there Jones lit a cigarette. He let his shades fall onto the tip of his nose, said he was going to show us something the people of the 70s would never understand. Jones flicked on the radio, this song was playing. "Listen close, boys," Jones said. "Bring this song to the people of 2018. This song will change everything. The whole universe depends on it." When we got home, we recorded that very song."
They're ambitious and they're only just beginning - we haven't seen the last of The Bandicoots.
Follow The Bandicoots on Social Media: Website | Twitter | Facebook
Listen to The Bandicoots' music online: Spotify | SoundCloud | YouTube